Trending Now
Pac-12 Meeting Concludes With No Deal Reached, Expected to Meet Again: Report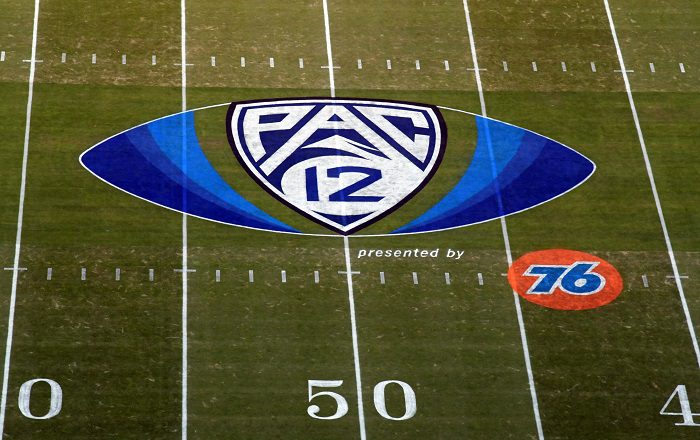 According to Yahoo Sports' Ross Dellenger, Pac-12 presidents and athletic directors met on Tuesday morning to discuss the details of a media rights deal and left without reaching a deal.
Dellenger also reports that another meeting is expected soon and that a deal is expected to be reached, eventually.
Details of the meeting have yet to be discussed publically, but the immediate reaction has to be positive, considering nobody else has left the conference yet…
All jokes aside, the Pac-12 not reaching a deal at the table this morning should come as no surprise, but Dellenger's report that a deal is expected to be made eventually is perhaps the first sign of positive momentum the conference has had in months.
I would have a hard time believing that there would be optimism among Pac-12 executives if George Kliavkoff brought less than $20M per school and a streaming-only option to the table, so there could be a deal in the works. However, I'm not all that confident, because if there was a legitimate deal to table, it wouldn't have taken Colorado leaving to get it over the finish line.
In addition to the Pac-12 meeting, the Arizona Board of Regents, which oversees both Arizona and Arizona State, will also hold a session on Tuesday and is expected to discuss the television deal, according to Dellenger. What will come of that meeting is anyone's guess at the moment, but there's clearly a lot riding on a deal, or lack thereof, for the Pac-12 going forward.