Big 12 News
Big 12 Approves Arizona's Application for Membership: Report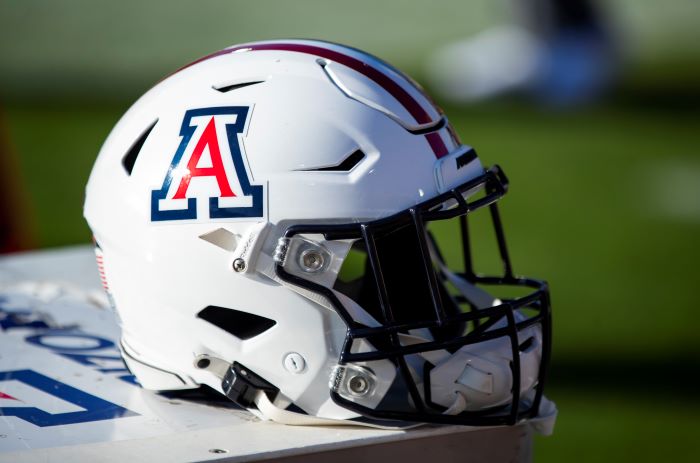 Big 12 executives paved the way for Arizona to join the conference as a new member by approving its application on Thursday night, Yahoo Sports reported.
The report, filed by Ross Dellenger, is considered another step in the process for the Wildcats to join the league  as its 14th member for the 2024-25 athletic year. The Big 12 has already approved Colorado's membership.
Oklahoma and Texas will leave the Big 12 for the SEC after this athletic season. If Arizona joins, that will keep the league at 14 teams next season.
The Arizona Board of Regents were meeting at the same time as the Big 12's reported decision as they were determining the Wildcats' next steps. The Board oversees both Arizona and Arizona State.
Arizona is a member of the Pac-12, which appears in danger of falling apart. The league will lose USC and UCLA to the Big Ten after this season. After a year of trying to put together a media deal that would keep the remaining 10 teams together, Colorado finally determined that it was better off joining the Big 12, which already had a media deal in place through 2031.
It now appears as if Arizona is one step closer to joining them, should the Board approve.
One question that remains is whether more Pac-12 teams might leave. Arizona State and Utah are considered potential candidates for the Big 12, should the league want to expand to 16 teams. Additionally, the Big Ten is re-opening its exploration of adding new members of the Pac-12, most notably Oregon and Washington.
You can find Matthew Postins on Twitter @PostinsPostcard.