featured
Arizona, Arizona State, Utah to Join the Big 12 Conference: Report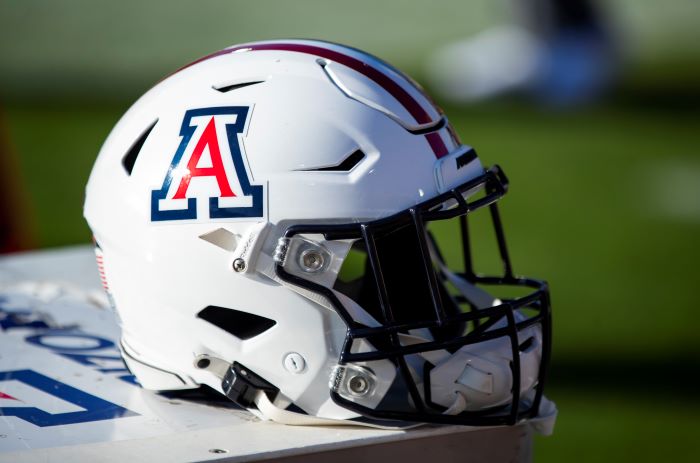 Arizona, Arizona State, and Utah are planning to leave the Pac-12 for the Big 12 Conference with formal approval from the Big 12, according to the ActionNetwork's Brett McMurphy.
While the Big 12 Conference has reportedly been "exploring its options" since the announcement of Oregon and Washington potentially joining the Big 10, multiple reports have come out in the last 24 hours about the possibility of the four corner schools joining the Big 12 Conference, including the latest from ESPN's Pete Thamel.
The update on ASU and Utah mentioned that the pair have applied for membership with the league, and will join the league pending approval from Big 12 presidents and chancellors tonight as they discuss each membership.
Thamel wrote that Arizona reportedly has already applied for Big 12 membership and was approved by its presidents and chancellors Thursday. While the Wildcats have been granted access to the league in the event that an offer becomes available, other reports have grouped the three parties together as a package deal in the event that one program elects to make the jump.
This update follows a previous report from McMurphy who wrote earlier on Friday that Arizona State and Utah were "showing interest" in joining the Big 12 Conference.
While there are still some boxes that have to be checked in order for the four corner schools to earn admittance to the Big 12, commissioner Brett Yormark has quickly positioned the conference in the best place its been, with the possibility of landing the four corner schools becoming a more likely scenario pending approval from presidents and chancellors from the league.