Big 12 News
Arizona State and Utah 'Showing Interest' in Big 12: Report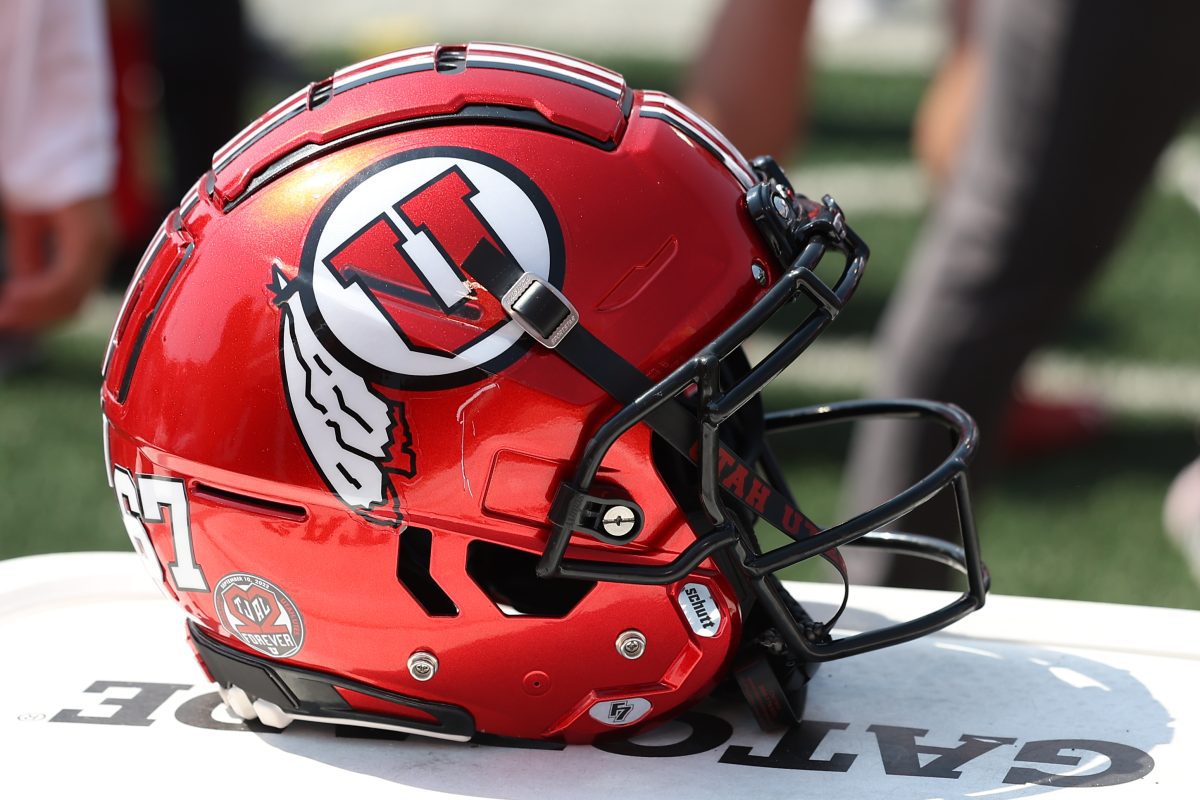 Shortly following the initial report of a potential Big 10 expansion through the addition of Oregon and Washington in 2024, Arizona State and Utah were both reportedly "showing interest" in joining the Big 12 Conference.
This report comes from the ActionNetwork's Brett McMurphy, who has been one of the busiest names in college sports during conference realignment season. McMurphy added that with the news of Oregon and Washington potentially off the market as expansion candidates, the Big 12 Conference is now "exploring its options."
With this news, the Big 12 will now have to evaluate the possibility of adding just one team to the conference in order to get to 14 teams in 2024, compared to the possibility of adding Arizona, Arizona State, and Utah to get to 16 teams.
Conference realignment stories are nothing new for the Pac-12 Conference, Arizona, Arizona State, and Utah, as Jason Scheer of WildcatAuthority reported on Thursday that, "Although it is not completely finalized yet, sources indicate that Arizona, Arizona State, and Utah are all likely to join the Big 12."
Scheer continued by saying, "One source said that it would have to fall apart for the three schools not to make the move and the ideal plan for the Big 12 is to make the biggest possible impact, which is announcing all three at once."
While specific steps, meetings, and practices usually have to take place before a major decision like switching conferences is announced, with Oregon and Washington potentially out the door in 2024, the scramble for stability has put every team in the Pac-12 on the clock.