Trending Now
Washington State Releases Statement on Pac-12 Future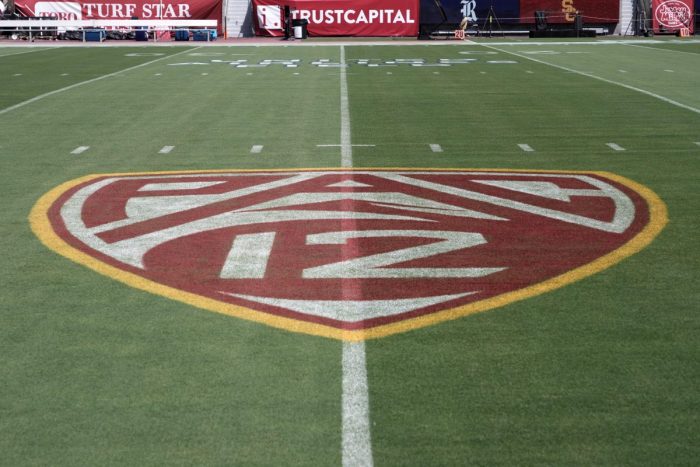 With the Pac-12 Conference taking blow after blow in conference realignment, one member that's remained committed to the Pac-12 through the process has been the Washington State Cougars.
Washington State President Kirk Schulz and Director of Athletics Pat Chun released a statement on Friday in response to the departure of Colorado and the potential departures of Oregon and Washington saying, "We are disappointed with the recent decisions by some of our Pac-12 peers."
With five teams out the door in the last 13 months, each remaining member of the Pac-12 Conference has been forced to pivot, and reevaluate their future. WSU's statement reads, "While we had hoped that our membership would remain together, this outcome was always a possibility, and we have been working diligently to determine what is next for Washington State Athletics. We've prepared for numerous scenarios, including our current situation. With exceptional student-athletes, a strong Cougar tradition and incredible support from our fans, donors, and alumni, we will chart the best path forward together."
With rumors continuing to spiral surrounding the future of the Pac-12 Conference, the next domino to fall in conference realignment appears to be Arizona, Arizona State, and Utah. Jason Scheer of WildcatAuthority reported on Thursday that, "Although it is not completely finalized yet, sources indicate that Arizona, Arizona State, and Utah are all likely to join the Big 12."
While Washington State's future is unclear at the moment, in a constantly-changing world of conference realignment, the Cougar's next steps could pop up at any given moment.