Trending Now
Social Media Has Fun With Big 12's Newest Legends After Conference Expansion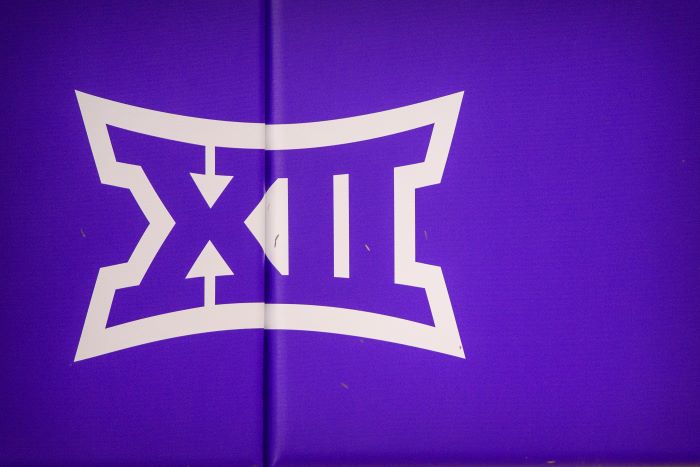 With four new teams headed to the Big 12 Conference in 2024, the nominees for the title of "Big 12 legend" has expanded by a sizeable amount.
Players like Barry Bonds, Phil Mickelson, DeAndre Ayton, Lauri Markkanen, Andre Miller, Steve Smith, Chauncey Billups, Mason Crosby, and more are all eligible for the working title of a conference legend, well, at least according to social media.
Big 12 fans have been chiming in on Twitter with suggestions of athletes now affiliated with the Big 12 and in today's story, I decided to list some of my favorite mentions.
The first four mentions on the list belong to Arizona State's James Harden and Pat Tillman, Utah's Alex Smith, and a combination of the Gronkowski brothers who, with the exception of Glenn Gronkowski who played at Kansas State, played at Arizona.
Arizona's duo of Richard Jefferson and Steve Kerr round out the last two names on the list of Big 12 legends, and while conference expansion stories and rumors never seem to come to an end, the Big 12 Conference is set to have 16 active members in the 2024 season with opportunities to add many more legends to the list above.