Trending Now
Pac-12 Releases Statement After Three Teams Leave for Big 12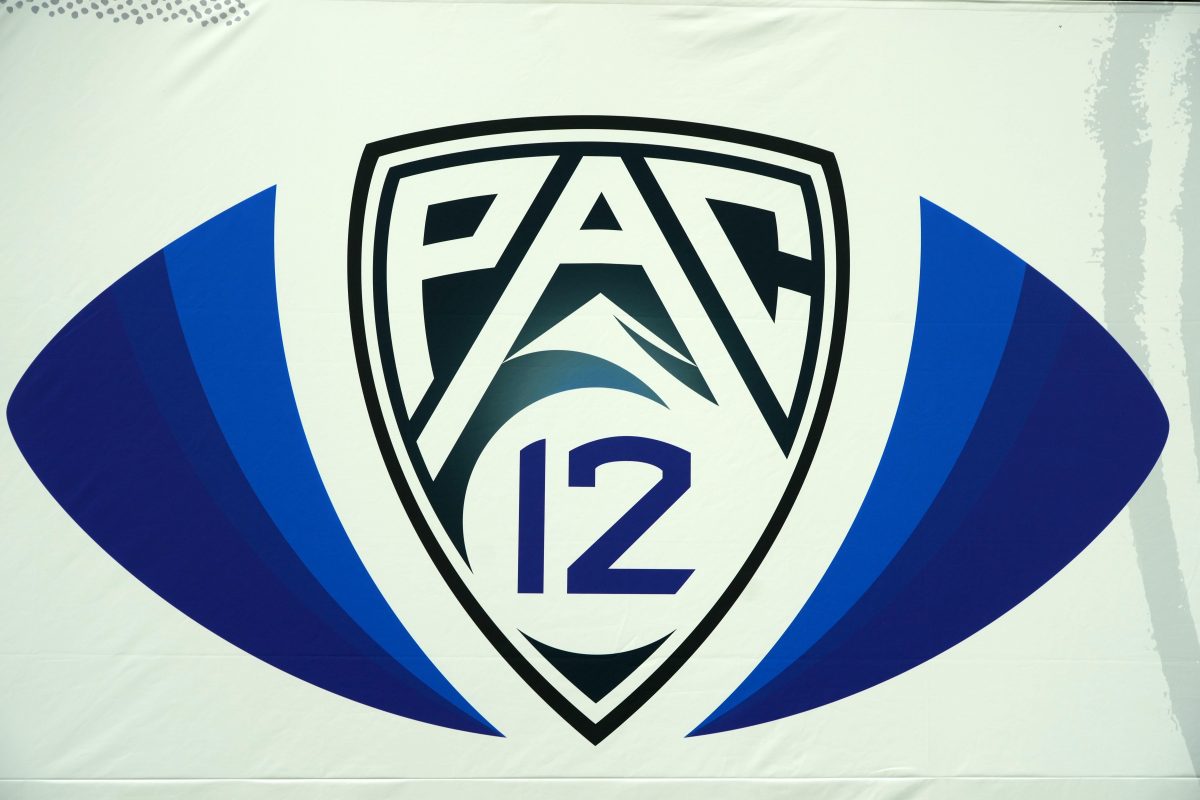 Friday was a brutal day for the Pac-12 Conference, as it saw five of its remaining nine teams leave the league for either the Big Ten or the Big 12. Oregon and Washington jumped ship for the Big Ten, while Arizona, Arizona State and Utah joined the Big 12, where they will join Colorado, who left last week.
As a result, there are now four teams remaining in the Pac-12: Washington State, Oregon State, Cal and Stanford.
The remains of the conference put out a statement late on Friday night that read: "Today's news is incredibly disappointing for student-athletes, fans, alumni and staff of the Pac-12 who cherish the over 100-year history, tradition and rivalries of the Conference of Champions. We remain focused on securing the best possible future for each of our member universities."
The options for the remaining four teams appear to be limited, although rumors have swirled since late Friday night that the Big 12 has engaged in conversations with some of the remaining four teams, along with the American Athletic Conference reportedly reaching out to see if there is a fit for those four teams in their league.