Big 12 News
Zach Thomas Becomes First Red Raider Inducted into Pro Football Hall of Fame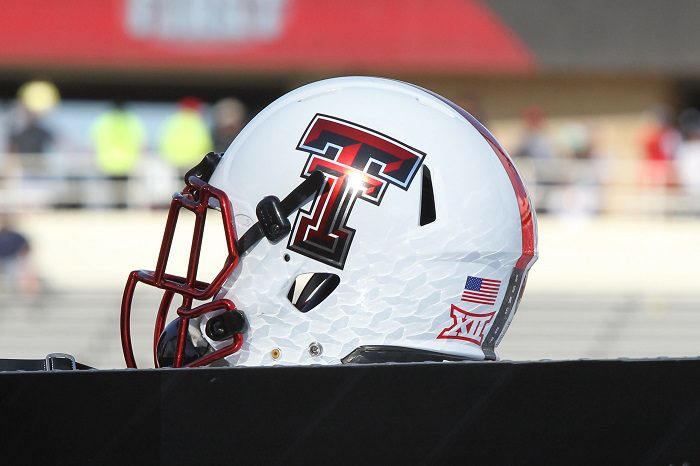 Former Texas Tech linebacker Zach Thomas is officially set to become the first Red Raider alumni to be enshrined in the Pro Football Hall of Fame as a member of the Class of 2023 inductees.
Thomas spent 12 years in the NFL with the Miami Dolphins and after becoming one of the games most feared competitors, he officially earned the league's highest honor, becoming the first representative from Lubbock.
Thomas was selected in the fifth round by the Dolphins in the 1996 NFL Draft after spending three seasons with the Red Raiders, earning some of the biggest awards in the country at his position. Thomas was a two-time SWC Defensive Player of the Year as well as a Unanimous First-Team All-American in 1995. The Texas native was inducted into the Texas Tech Hall of Fame after finishing his college career, joining the ranks of some of college football's best players.
After being voted to the NFL's Pro Bowl seven times and earning All-Pro honors in seven seasons, Thomas had quickly become one of the best linebackers in the NFL alongside players like Ray Lewis, Junior Seau, and London Fletcher.
He was introduced at the NFL's Hall of Fame game on Thursday alongside other inductees in the class of 2023 including Rhonde Barber, Darrelle Revis, Joe Thomas, DeMarcus Ware, Don Coryell, Chuck Howley, Joe Klecko, and Ken Riley.
The official induction takes place on Saturday, August 5th.