Trending Now
Pac-12 Uncertainty Causes WSU Basketball Commit to Re-Open Recruitment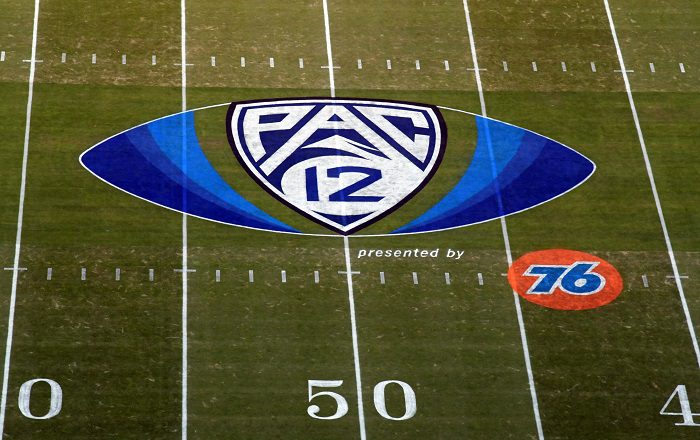 While conference realignment has been a major talking point this offseason surrounding the Pac-12, the recent departures of multiple teams has decimated the conference to a place where even recruits want out.
Three-star guard Adam Nije previously committed to Washington State back on May 6th, and now just three months later, Nije is reopening his commitment due to uncertainty about the future of the Conference.
When Nije committed to join the Pac-12 in May, the conference's only confirmed departures at that point were UCLA and USC, who had agreed to head to the Big Ten Conference in 2024. Flash forward three months later to August 6th, and the conference is left with just four remaining teams for the future in Oregon State, Washington State, California, and Stanford.
Colorado became the next domino to fall this realignment season when Big 12 Commissioner Brett Yormark announced on July 27th that the Buffaloes would be heading back to their former conference in 2024. Oregon and Washington then saw the writing on the wall and abandoned ship, following USC and UCLA to the Big 10. The final piece of the puzzle happened on August 4th when the Big 12 Conference announced the addition of the remaining four corner schools in Arizona, Arizona State, and Utah.
While George Kliavkoff and the Pac-12 conference attempt to figure out the next move in their ongoing saga of conference realignment, Adam Nije became the first commit to look elsewhere because of the uncertainty in the league, which is a pattern that could continue if the remaining four teams don't figure out a plan soon.