Baylor Bears
RB Qualan Jones No Longer on Baylor's Roster: Report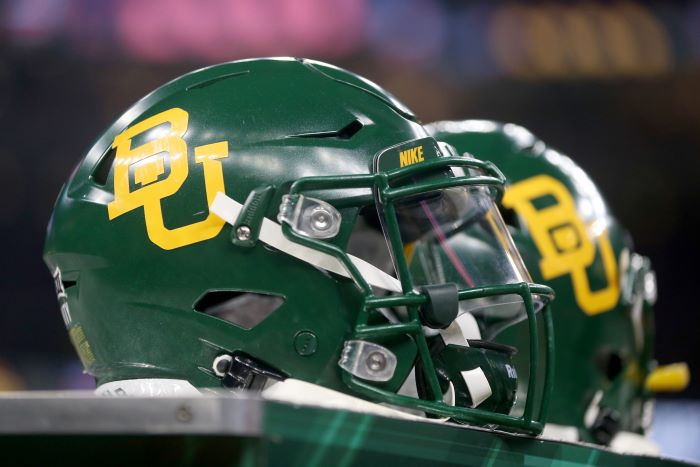 Senior running back Qualan Jones is reportedly not on the Baylor Bears roster according to a report from KWKT's Eric Kelly.
Jones was set to enter the season as one of Dave Aranda's top backs in 2023, after rushing for 462 yards and seven scores in 2022. He paired up with sophomore running back Richard Reese to combine for a backfield total of 290 carries, 1434 rushing yards, and 21 scores last season.
While the loss of Jones does hurt the roster, the running back position in Waco is one of the Bears' most-contested positions. The team enters the season with standout running back Richard Reese, who was named to the First-Team All-Big 12 Preseason Team by members of the media, as well as Oklahoma State transfer Dominic Richardson, and incoming three-star RB Bryson Washington.
While the grounds for Jones' absence for the team has yet to be announced, Baylor enters the season with one of the best running back rooms in the Big 12 Conference.
The Bears find themselves just two years removed from standing atop the Big 12 Conference as champions, and after finishing the 2022 season off with an overall record of 6-7, Dave Aranda and the Bears should be more motivated than ever to return to contender status in 2023.