Trending Now
West Virginia AD Wren Baker Responds to Ray Anderson's Comments on Morgantown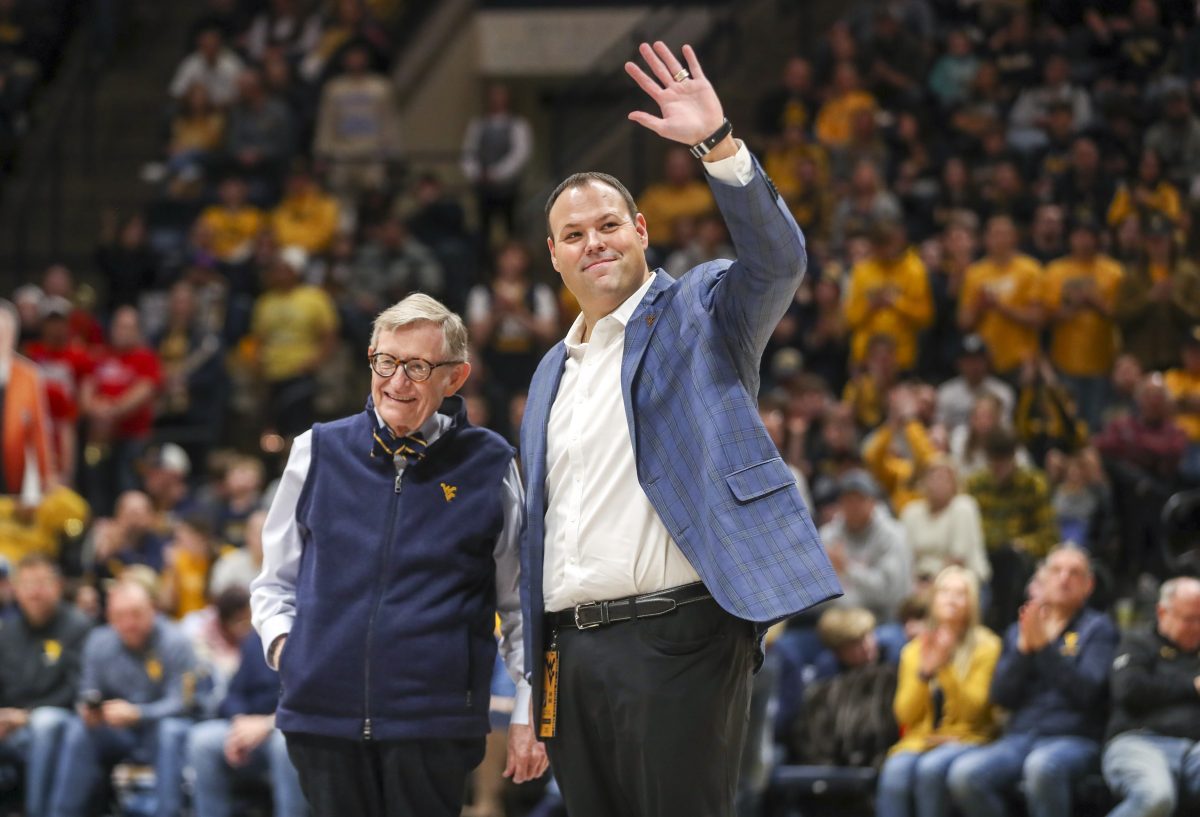 While the idea of athletic directors trading shots at one another through social media isn't one that I had on this week's bingo card, West Virginia athletic director Wren Baker responded to the Big 12's newest AD, Ray Anderson to defend his program.
Anderson spoke at the Sun Devils practice on Saturday about some of the new challenges he anticipates facing with a move to a new conference alongside ASU president Michael Crow, who jumped in when Anderson was asked about travel logistics and asked if he'd like a remote office in Morgantown, prompting the response, "I promise I'm not going to Morgantown."
Baker started off his Sunday morning with a tweet featuring a scenic West Virginia view and a caption that reads, "There are two kinds of people in the world. People who love West Virginia, and people who haven't been here."
While Ray Anderson has made it abundantly clear that ASU's first choice wasn't to move to the Big 12, times change and money talks. Anderson spoke on the the Phoenix Sun Devils Podcast on June 14th, and when asked for his thoughts on conference realignment and whether or not he would be in favor of leaving the Pac-12, Anderson said, "We're solidly in the Pac-12. And that's where we really believe we belong, and where we want to be with a lot of like-minded schools, with very good competition, and really elite academics. That's important to us. We don't talk or think about other conferences, very frankly."
Two weeks can change a lot in the case of the Sun Devils as they now get set to join Colorado, Arizona, and Utah in the Big 12, and while Morgantown may be a bit of a hike for ASU's AD, I have a feeling the pepperoni rolls improve his thoughts on the town very soon.