Big 12 News
Big 12 Source on Futher Expansion: 'We're Done'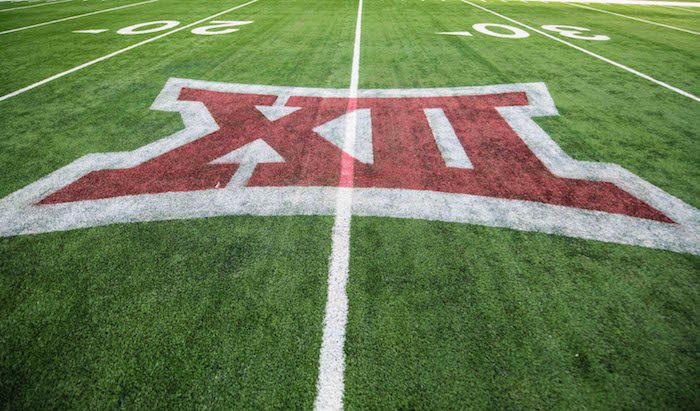 The Big 12 is coming off a particularly busy two-week stretch in which it has added four new schools to its membership, with Colorado coming aboard two weeks ago and the remaining "Four Corner" schools joining them to cap off last week.
However, it appears that Big 12's run of adding schools to its membership, at least according to report from Action Sports' Brett McMurphy.
According to McMurphy, a Big 12 source says that the conference has "no appetite" to add any of the remaining Pac-4 schools or San Diego State.
The source also went as far as to say that the conference is "done" expanding right now.
It doesn't get much more definitive than that, but with Brett Yormark preaching that the Big 12 only wants to expand if its additive to the conference, this makes sense.
It should come as no surprise that the conference isn't interested in expanding further, at least for now, with it now at 16 teams and a good competitive balance across the board.
Big 12 football, basketball, and softball in particular will be incredibly competitive going foward with eight teams that have never even played a game in the conference.
In 2023, BYU, Cincinnati, Houston, and UCF will play their inaugural seasons in the conference, while Colorado, Arizona, Arizona State, and Utah will start Big 12 play in 2024.
It's an exciting time to be a Big 12 fan!