Trending Now
ACC Presidents 'Still Evaluating' Adding Cal, Stanford After Exploratory Call: Report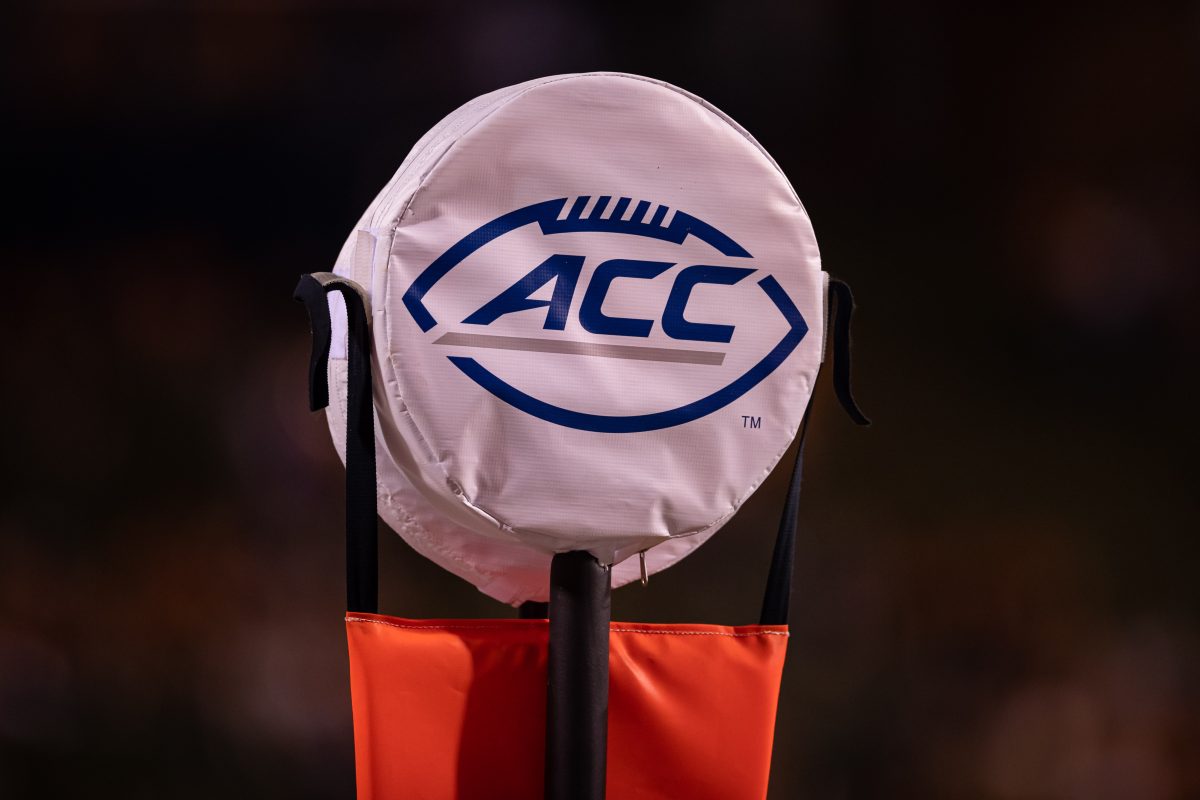 With four remaining teams in the Pac-12 Conference attempting to figure out their next move, two of the four schools are reportedly on the radar of the ACC.
According to a report from ESPN's Pete Thamel, ACC presidents are still evaluating the possibility of adding Stanford and California to the conference, which would leave the Pac-12 with just two remaining teams in Oregon State and Washington State.
While the future of the Pac-12 seems to take a step backward with every day that passes, in the event that Stanford and Cal elect to join the ACC, Oregon State, and Washington State would become the final shipmates left on George Kliavkoff's desert island.
While the loyalty to the Pac-12 Conference may be admirable in the eyes of some fans, Oregon State and Washington State's commitment to the league has come from necessity rather than choice. To say that the schools were stuck with the short end of the stick is a bit of an understatement at this point, as one Pac-12 president reportedly asked Brett Yormark and the Big 12 if they could take all the remaining schools with the exception of Oregon State and Washington State according to a recent report from The ActionNetwork's Brett McMurphy.
Stanford and Cal are late movers in terms of conference realignment, as the pair have now seen six teams abandon ship in the last two weeks with Oregon and Washington headed to the Big 10 in 2024, followed by the four corner schools who elected to join the Big 12 Conference. If the ACC is able to snag the likes of the Bears and the Cardinal, George Kliavkoff will have effectively taken the conference from 12 total members with a competitive football product, down to just two members left behind in his time with the conference.