Trending Now
ESPN Announces ESPN Bet Sportsbook Through Partnership with PENN Entertainment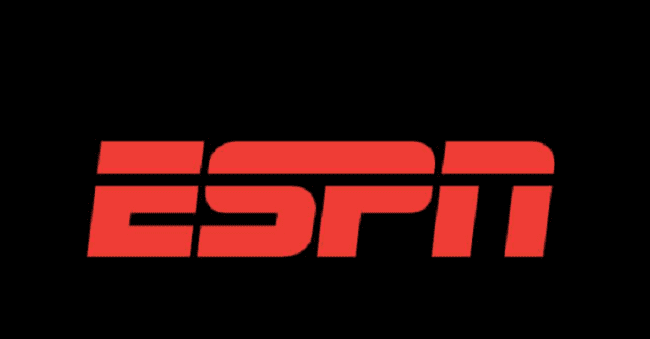 With sports betting becoming an increasingly-growing topic in college athletics, ESPN is officially making its mark on the space by partnering with PENN Entertainment to create ESPN Bet.
PENN Entertainment is the same company that agreed to buy Barstool Sports from CEO Dave Portnoy and recently worked to produce the Barstool Sportsbook. Portnoy and PENN agreed to mutually part ways opening the opportunity for PENN Entertainment to work with ESPN.
While it's not fully confirmed whether or not Barstool Sportsbook will be rebranded to ESPN Bet or if the two companies will start a new sportsbook together, the idea of one of the biggest networks in sports getting into the sports gambling community is an interesting change of pace.
As the industry continues to grow, more and more sports media outlets have started to incorporate different aspects of sports betting into coverage through the use of live shows, interactive content, odds boosts, commercials, and celebrity partnerships that have slowly started to push sports gambling into the mainstream.
As it currently sits, sports gambling is legal in more than 30 states nationwide, and while each state has to approve the legalization of sports betting, with ESPN's nationwide reach becoming a factor in the industry, the likelihood of all 50 states legalizing sports betting continues to climb.