Trending Now
ACC Considering SMU With Cal, Stanford For Conference Expansion: Report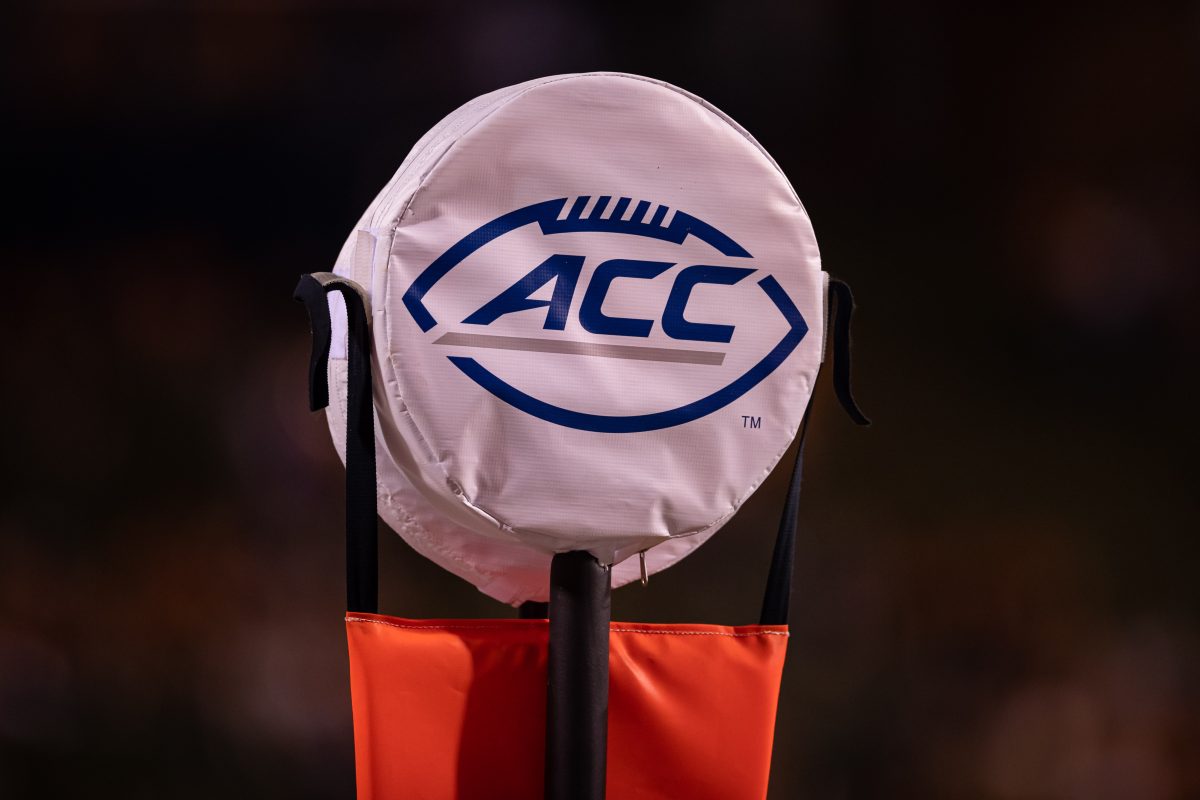 The effects of the most recent wave of conference realignment have been cataclysmic, to say the least, as it ultimately culminated in the death of the Pac-12 conference last week.
In the aftermath of such monumental changes to the college landscape, we are still seeing teams try to best position themselves for the future after being left out in the dark. Stanford, Cal, Washington State, and Oregon State represent the appropriately-named "Pac-4," but are most certainly open to more stable options, if one presents itself.
Reports earlier this week suggested that the ACC might be interested in adding Cal and Stanford, but it appears a third program could be in their sights as well.
According to Yahoo! Sports' Ross Dellenger, the ACC is also considering SMU as an expansion candidate, which would allow them to break into the Dallas-Fort Worth market.
"For more than a year now, SMU has held various degrees of dialogue with several leagues in its pursuit to join a power league, including the Big 12, Pac-12, and ACC," Dellenger writes. "A small private school, SMU resides in one of America's most populous metro areas, Dallas, and in the heart of a talent-rich football state.
"Maybe even more important: The university would arrive at a reduced rate. Employing a rich donor base and a healthy desire to advance to the Power Four level, the university is open to forgoing conference distribution pay for its first several years in a new league. SMU officials held similar conversations with Pac-12 administrators."
By bringing on SMU, in addition to Cal and Stanford, the ACC would become the fourth conference to hit the 16-team threshold. The rise of super conferences has been talked about for years, but it seems we are witnessing it in person now, with really no indication of what things might look like by 2030.
At some point, one has to hope that regionality plays a factor again in college football, but with two teams located on the Pacific Coast being considered as additions for the Atlantic Coast Conference, I'm not sure that will ever come to pass.