Texas Tech Red Raiders
Wes Kittley, Father of Texas Tech OC Zach Kittley, Signs Seven-Year Extension as Track Coach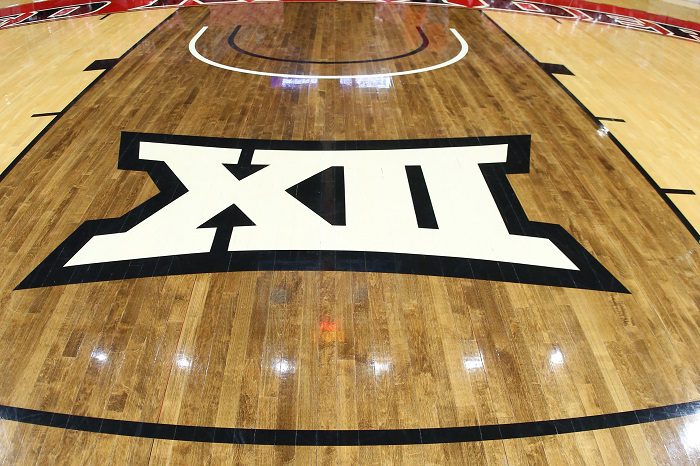 While many Big 12 fans know the name Zach Kittley as the offensive coordinator for the Texas Tech Red Raiders, one member of the Kittley family made headlines by signing a seven-year extension this offseason.
Wes Kittley, father of Zach Kittley, has been listed as the head coach for Texas Tech track and field for the past 25 years. Kittley agreed to terms on a seven-year extension with the university on Friday afternoon to finish out his coaching career in Lubbock.
Texas Tech released a statement on Friday about the extension highlighting Kittley's historic career in Lubbock that reads, "We're thrilled to announce that Wes Kittley has signed a new seven-year contract to continue leading our program."
Kittley responded with a heartfelt thank you to Red Raiders fans saying, "For almost 25 years, I have had the great honor and privilege to be the head men's and women's track and field and cross country coach at my dream school. To be able to finish my career here with the commitment from the Board of Regents, Chancellor Mitchell, President Schovanec, Kirby Hocutt, and Jonathan Botros, my family is eternally grateful. I cannot tell you in words what this means to me. I love my job and Texas Tech, and I want Red Raider nation to know that we're not done yet. This place is truly special and more than a home to me. I get to work in a place that I love that's one big family. Wreck 'Em!"
Zach Kittley responded to his father's post with a statement that reads, "He's not don't yet! Fired up I get to work with my dad for years to come!" With seven more years of Wes Kittley at the head of the track and field and cross-country coaching jobs, the Kittley family is well-represented in Lubbock.