Big 12 News
West Virginia Lands Georgetown Transfer Forward Akok Akok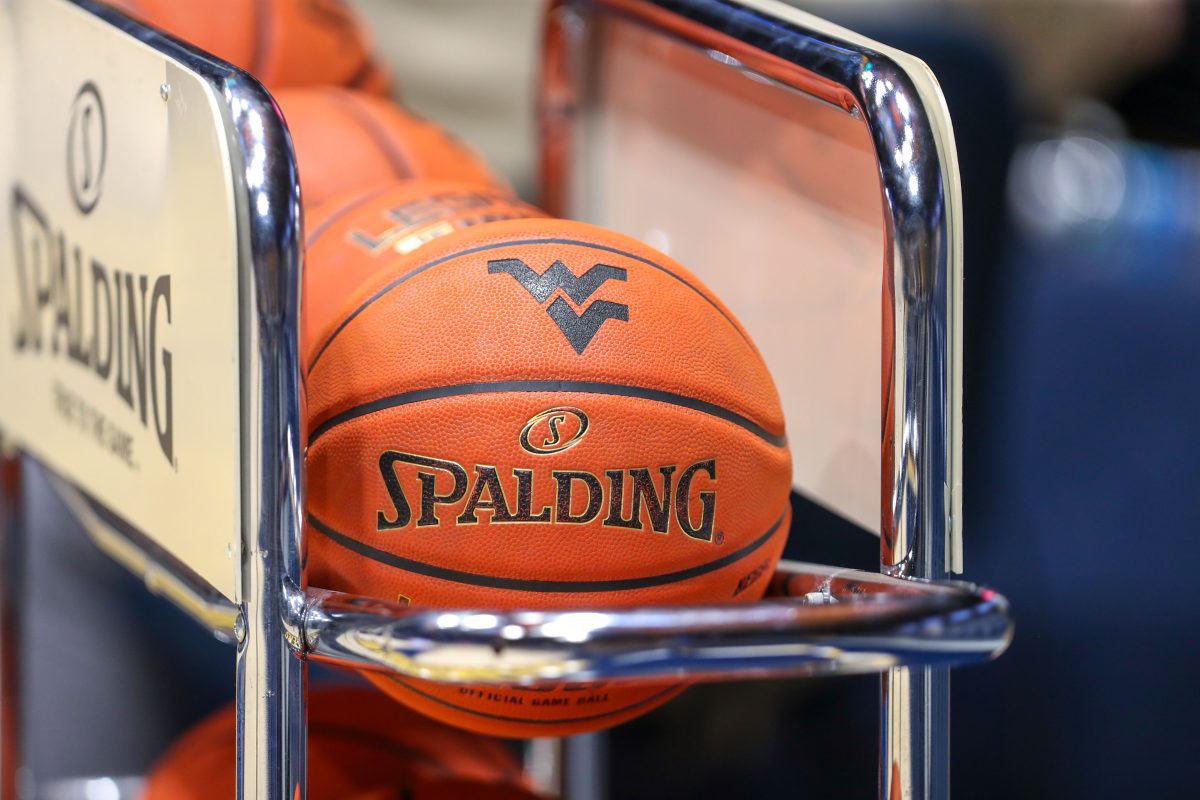 The West Virginia Mountaineers added a new member to their 2023 roster with the addition of Georgetown transfer forward Akok Akok.
Akok joins the Mountaineers with one year of eligibility remaining following three years at UConn, and last season at Georgetown where he averaged a solid 6.5 points and 6.2 rebounds per game.
The Connecticut native heads to Morgantown after four relatively productive seasons at the Division 1 level, and while his comparisons from high school haven't fully panned out yet, Akok has a chance to unlock his potential under a first-year head coach in Josh Eilert.
Coming out of high school, Akok was listed as a five-star prospect by the 247Sports index and checked in as the 22nd-ranked prospect in the class of 2019. He was also listed as the fifth-ranked power forward in his class and earned honors as the top player in the state of Connecticut.
247's director of scouting, Evan Daniels, graded Akok as a first-round NBA talent back in 2018 saying, "A long, lean and versatile forward prospect. He's active, energetic, and consistently plays hard. He's fluid, runs the floor with ease, and possesses good athleticism. Has value as a rim protector. Has good timing to go with the length, athleticism, and instincts. Offensively can stretch the floor with his jump shot and is capable of heating up from distance. He's also a good shooter from mid-range. Especially considering his size, he handles the ball well and is able to start the break-off rebounds."
Akok becomes the latest member to join the Mountaineers' loaded class of incoming transfers joining guards Kerr Kriisa and Rae'Quan Battle, forward Jesse Edwards, and more.
While the roster looks capable of competing for a Big 12 title in 2023-24 on paper, West Virginia enters their season with a question mark at head coach for the first time in over 16 years. Josh Eilert steps in with a mountainous task ahead of him competing in the best basketball conference in America, and in the event that he can steer the ship back to a consistent path following the departure of Bob Huggins, the Mountaineers could make some noise this season.