Big 12 News
UCF OL Lokahi Pauole Donated Some of NIL Money to Maui Wildfire Relief Fund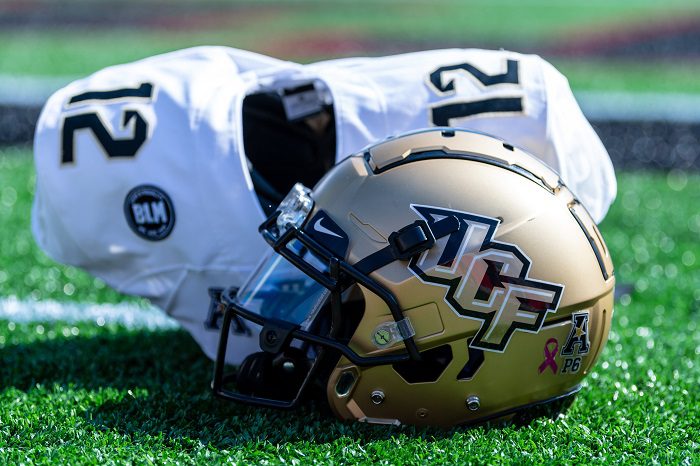 With a big portion of Hawaii up in smoke due to the recent wildfires in Maui, one UCF football player donated a portion of his NIL money to the wildfire relief fund.
UCF OL Lokahi Pauole is a Honolulu native, and with his home state in desperate need of help with wildfires destroying the land, the Knights' offensive lineman sent some of his NIL money to the Maui wildfire relief fund.
With the death toll climbing to 93 lives, the Maui wildfires have become the deadliest fires in US history. Hawaii Governor Josh Green mentioned in a recent public address that he believes the fires, "will certainly be the worst natural disaster that Hawaii ever faced."
Pauole spoke on the situation saying, "Sad day for the Hawaiian islands. I took some of my NIL money and donated back to them. I don't have any immediate family over there, but you're connected somehow. Prayers out to them."
While some players in college football use their NIL money to buy transportation, pay for rent, or any additional responsibilities, Pauole made the decision to use his NIL to join the fight against Hawaii's wildfires.
Pauole and the Knights kick off their season on August 31st against Kent State, and while the fires in Hawaii have taken over most major media outlets, UCF's Lokahi Pauole answered the call and stepped up to help in any way possible.