Trending Now
Florida State Expected to Stay Put With ACC Deadline Looming: Report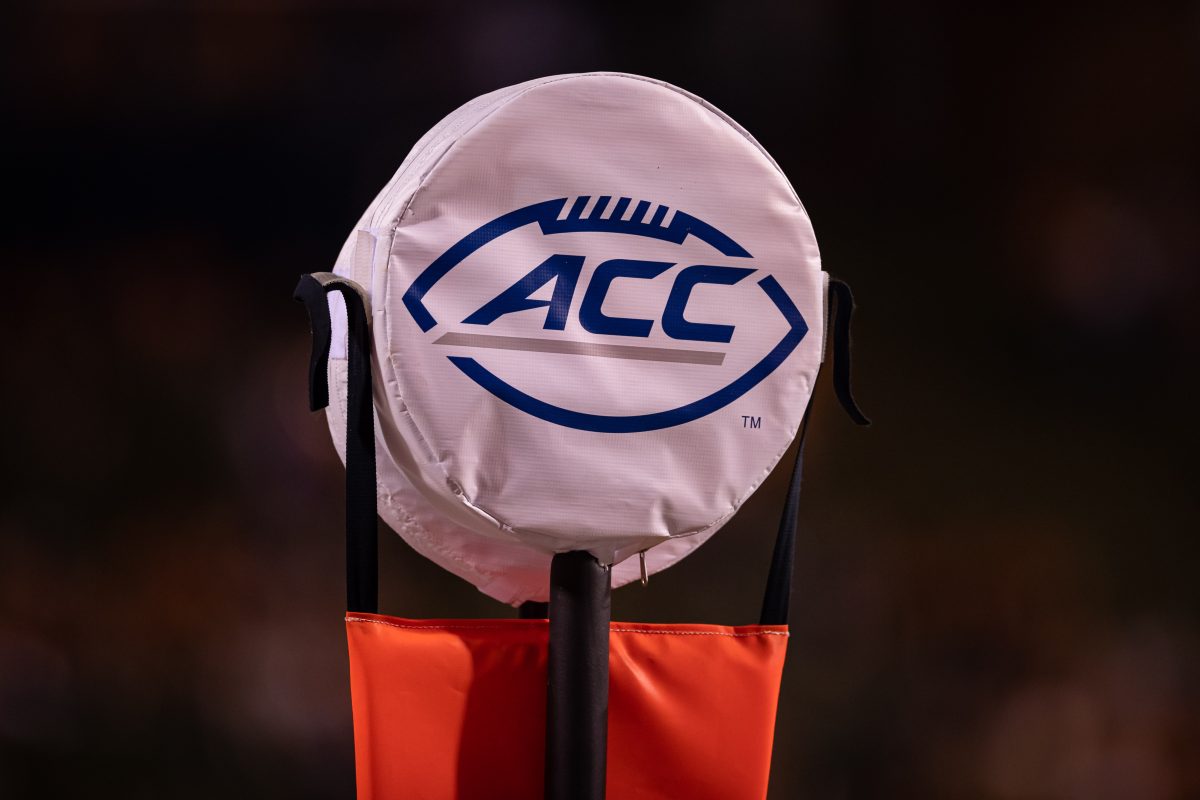 Conference realignment has been the topic of conversation on everybody's mind this offseason, and rightly so. We've seen Colorado, Arizona, Arizona State, and Utah all jump to the Big 12, while Oregon and Washington are set to move to the Big Ten.
BYU, Cincinnati, Houston, and UCF all officially moved to the Big 12 earlier this summer, while their exit from the AAC saw several other schools switch their conference affiliation this summer as well.
Turmoil in the ACC has been a hot-button topic for a while now too, with Florida State being very open and honest about its feelings with the conference's financial situation. Even after agreeing to a new, unequal revenue distribution model, schools like Florida State and Clemson will lag well behind programs in the SEC and Big Ten.
However, it appears that while they're upset about their conference's financial standing, the Seminoles won't be going anywhere anytime soon.
According to Nicole Auerbach, we are unlikely to see Florida State tell the ACC that it intends to leave by the deadline, which is Tuesday, August 15.
The most likely outcome is that Tuesday arrives and the Seminoles do nothing, league sources have told The Athletic," Auerbach writes. "FSU would need 24 hours' notice to call another board meeting, and that hasn't happened. Time is running out to get everything in place for an ACC exit announcement for next year. Leaving the ACC is still a move that brings with it a massive amount of risk, and although board members and FSU leadership don't want to let another year pass with a widening gap, they also have to be smart. One trustee suggested earlier this month that FSU give itself a year to figure out its exit strategy from the ACC.
With Florida State looking to find its way out of the conference, the ACC has looked at adding Stanford, Cal, and maybe even SMU, and that move has the support of 11 of the 15 schools in the conference. Needing 12 votes for it to pass, there's a chance that there might be some additions to the ACC before there are subtractions.
That's what a $120 million buyout fee and an "ironclad" Grant of Rights will do for you, even though Florida State Board Chair Peter Collins says that the GOR won't keep them from taking action.
"That's the least of my worries based on what we know," FSU board chair Peter Collins said on Warchant TV. "We understand it. We have gotten a lot of counsel on that document. That will not be the document that keeps us from taking action. And I'll leave it at that."
The attitude from Florida State isn't lost on its ACC partners either, some of which have already shown a bit of frustration with the situation.
"If they want to leave, that's gonna be their choice, but there are certain obligations that they do have," North Carolina Athletic Director Bubba Cunningham told 99.9 The Fan. "We have an exit fee and we have a grant of rights. I believe that the ACC is a great league. It's been a great league for a long time. Their frustration about the money, everyone would like to have more money and everyone would like to win more. …
"Quite frankly, I don't think it's good for our league for them to be out there barking like that, and I'd rather see them, you know, be a good member of the league and support the league. And if they have to make a decision then so be it. Pay for the exit fee, wait for your grant of rights that you've given, and then in 2036, when those rights return to you, do whatever you want."
With so many feelings and quotes flying around, it's hard to see this ending without some bad blood along the way, but in the era of lucrative TV deals and conference realignment, that's just part of the equation at this point.