Big 12 News
Bob Huggins Hit With Probation After July DUI Arrest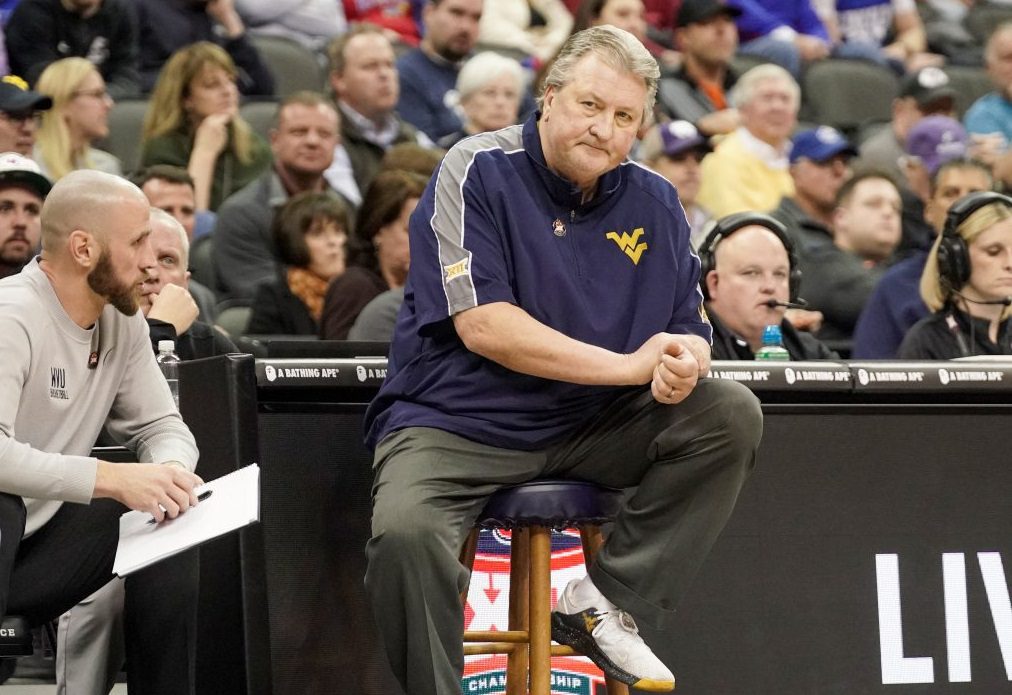 While the details surrounding Bob Huggins arrest in June for driving under the influence of alcohol have been well represented to this point, according to a recent report from WRTF's John Lynch, the former head coach will receive a 12-month probation.
The probation period will reportedly include a 60-day suspension of Huggins' driver's license, payment on all current court costs, completion of a 12.5-hour alcohol highway safety class, and complete alcohol treatment following the court reporting network assessment.
The news of Huggins' probation ruling broke headlines nearly one month after Bob Huggins released a statement saying he never submitted a resignation notice to West Virginia, and should therefore still be employed as the men's basketball head coach.
With the team moving on to long-time assistant coach Josh Eilert to answer the call, Huggins' ongoing situation continues to be a head-scratcher with each new detail that breaks. While it's never easy to replace someone that is affectionately referred to as college basketball royalty, Josh Eilert spent the last 15 seasons on the Mountaineer basketball staff alongside Bob Huggins, including serving as an interim assistant coach during the 2016-17 season.
After taking over a roster in turmoil with multiple players entering the transfer portal, Eilert was able to retain the majority of Huggins' roster with the exception of Tre Mitchell, Joe Toussaint, and Mohammed Wague, and while it is not out of the realm of possibility that Eilert can find success in his first year at the helm, the Mountaineers still have a lot of question marks to figure out before the season gets underway.