Trending Now
Bill Connelly Releases His Final Preseason SP+ Rankings for 2023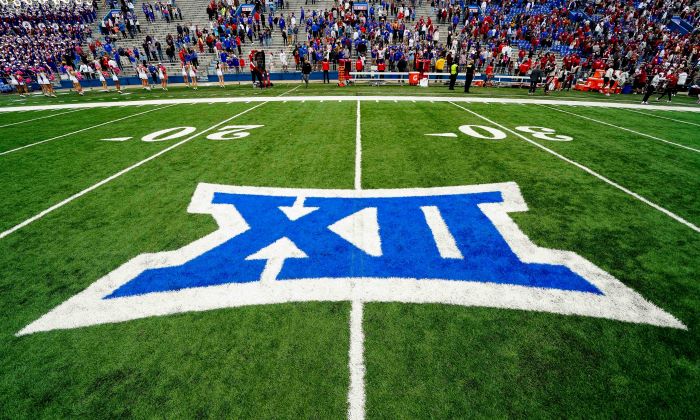 As we approach kickoff and countdown the days until our beloved sport is back, there are plenty of preseason rankings coming out. Everyone and their mother has a preseason ranking and there is one ranking in particular that I like to take a look at before the season. ESPN's Bill Connelly's SP+ rankings is one of my favorite rankings out there.
For those unfamiliar with Connelly's rankings, here's his explanation: "In a single sentence, it's a tempo- and opponent-adjusted measure of college football efficiency. I created the system at Football Outsiders in 2008, and as my experience with both college football and its stats has grown, I have made quite a few tweaks to the system."
Here is where all the Big 12 teams are ranked in Bill's final SP+ projections.
9. Texas Longhorns
15. Oklahoma Sooners
20. Kansas State Wildcats
21. TCU Horned Frogs
32. Texas Tech Red Raiders
34. Baylor Bears
38. Oklahoma State Cowboys
39. UCF Knights
49. Iowa State Cyclones
51. BYU Cougars
53. Cincinnati Bearcats
57. Houston Cougars
60. West Virginia Mountaineers
62. Kansas Jayhawks
It's safe to say that Connelly's list definitely looks a lot different than the AP Poll that was released a few days ago. The list features four Big 12 teams in the top 25 (Texas, Oklahoma, Kansas State, and TCU), and eight Big 12 teams in the top 40. I expected Cincinnati, Houston, and West Virginia to be near the bottom, but I was a little surprised to see Kansas come in last.
Bill has been fairly accurate with these stats over the past few years, but if I had to change a few things on here I would move Kansas up, and I think Texas Tech should be ahead of TCU. I would also bump up Oklahoma State and maybe push down Iowa State due to everything going on in Ames.
While preseason lists and rankings always seem to make for good content during the offseason, the start of the 2023 football season is just two weeks away.