Trending Now
Comedian Druski Launches 4Lifers Sports Agency, Signs Florida DE as First Client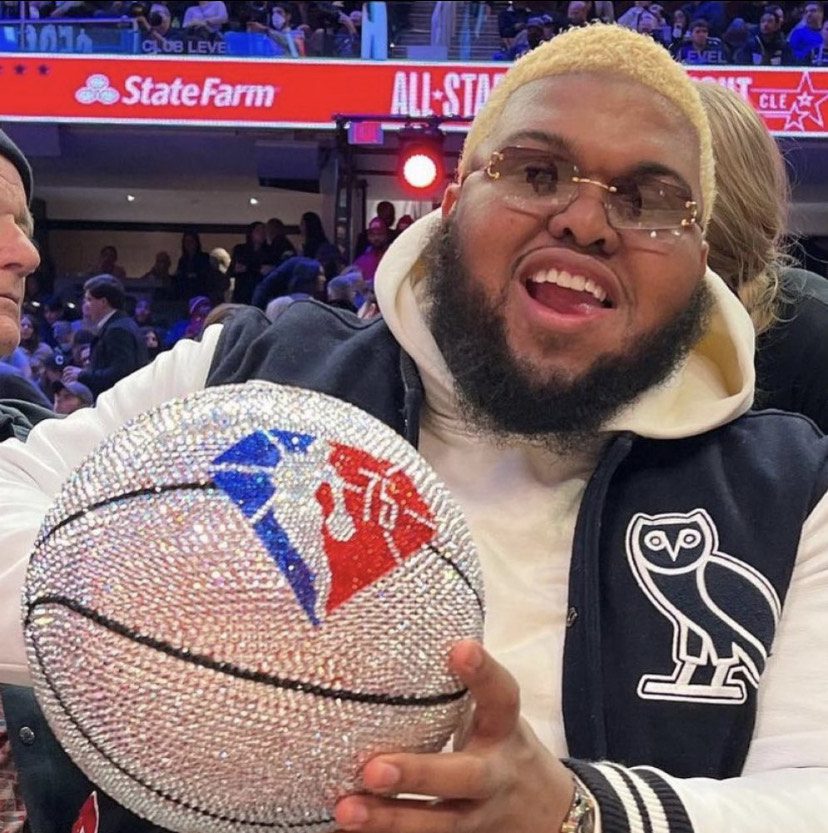 While the famous comedian Druski is well-known for his impressions, relatable characters, and charismatic one-liners, he made headlines on Thursday by announcing the launch of a new sports agency, 4Lifers.
Druski started off the new company by signing Florida pass rusher Princely Umanmielen, who is known both on the field and off the field, as a key member of the Gators defensive unit, and also is widely known on social media due to his content creation.
Druski sat down for an interview with TMZ about the announcement saying, "Launching 4Lifers Sports Agency allows me to combine my two passions, sports and entertainment. "Our team is committed to providing athletes with the resources, support, and marketing opportunities to grow on and off the field. The process begins today with Florida Gators star Princely Umanmielen's addition to our family."
With the popular comedian throwing his hat in the ring for representing top athletes and social media starts, it further establishes the fact that collaborations and NIL opportunities in college football can come from anywhere.
While the jump from comedy to sports seems like a bit of an odd switch-up for the budding star, Druski made his entrance to the sports world back in March when he announced the purchase of the Fan-Controlled Football Team, the Shoulda Been Stars.
Switching professions is not an easy task for anyone, let alone someone of Druski's level of stardom, and while it's tough to predict whether or not his run in collegiate sports will last, if it's anything like his career on the mic, he should be around the industry for a while.