Big 12 News
Three Big 12 NIL Collectives Join the Collective Association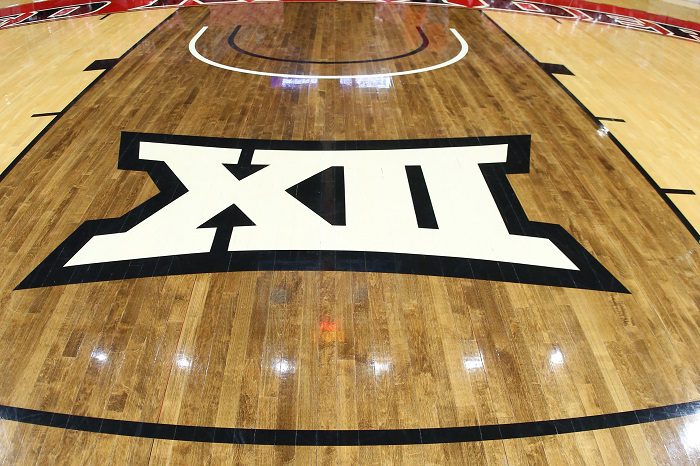 With NIL Collectives growing and expanding in the world of college athletics, the Collective Association, a group of NIL Collectives, added three Big 12 groups to its ranks with the addition of Wildcat NIL (Kansas State), Mass St. Collective (Kansas), and The Royal Blue (BYU).
The Collective Association also added in a mixture of future Big 12 team collectives with the addition of The 5430 Association (Colorado), Desert Takeover Collective (Arizona), and the Sun Angel Collective (Arizona State).
Kansas State's Wildcat NIL responded to the announcement by saying, "We're thrilled to now be a part of The Collective Association! As part of this group, we'll ensure K-State is on the cutting edge of NIL and other developments in college athletics so that we can maximize opportunities for K-State athletes."
Mass St. Collective, one of the most active collectives in the Big 12 Conference joined Wildcat NIL in celebration of the announcement saying, "We are proud to join The Collective Association and work together to positively impact and create sustainability through NIL for student-athletes."
While BYU's Royal Blue collective didn't respond to the official announcement, the Cougar's website reads, "The Royal Blue was created with a goal of supporting student-athletes at BYU by facilitating legal and compliant NIL opportunities as well as helping those athletes prepare for the future."
With the Big 12 Conference continuing to add depth to the world of NIL, the conference's premiere athletes have positioned themselves in a bright spot for the future of college sports.