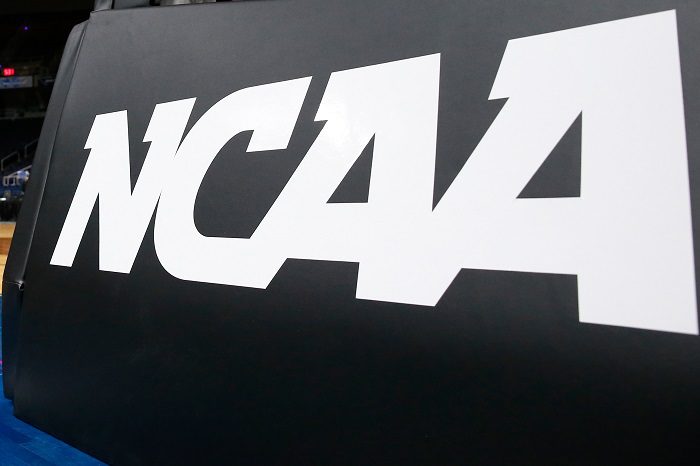 While the majority of college football fans have something to say in response to the first AP poll released prior to the start of the season, FOX Sports' Tim Brando called out voters in an epic way.
Brando mentioned in an interview with 365 Sports that the AP poll's primary service at this point in time is to act as a starting point for the elite brands of college football with national brands outshining smaller programs due to nothing more than exposure when the playing fields are comparable.
"It's nothing more than a starting grid for the elite brand names of college football so they can make sure they get the same damn four teams in the same damn bogus college football playoff that we've had to deal with since 2014," Brando said. "It's a joke, it's a crock, and the fact that legitimate media… I heard Ralph Russo today talking about, 'Well you know there's all these blue bloods' Well why are all these blue bloods in there? Because you want them in there. That's why they're there."
To Brando's credit, the AP Poll's top 25 features some major brand names skyrocketing up the rankings from their 2022 finish, and while the on-the-field play has to improve as well to be considered, teams like Texas Tech, who many believe will contend for a title in 2023, were passed on for schools like Texas A&M and Ole Miss.
With the football season continuing to get closer with each passing day, the era of breaking down lists is slowly coming to an end this offseason as we inch closer and closer to September with high anticipations for the upcoming football season.