Football
ESPN: 'People Need to be Prepared' for Texas to Be A College Football Playoff Team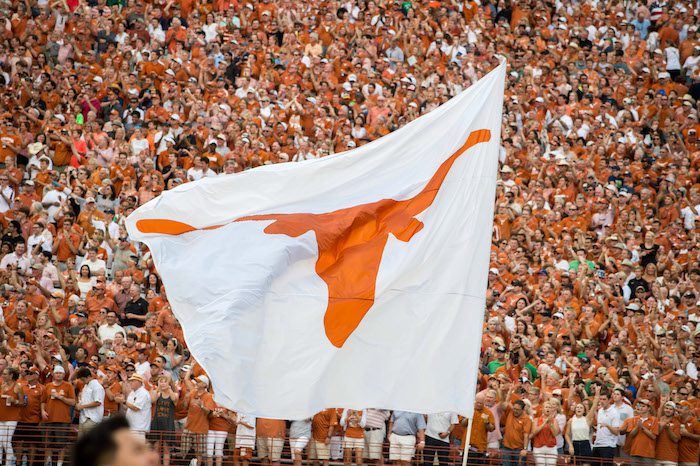 We have two weeks until the Big 12 kicks off their 2023 college football season, and the feelings around Austin are rising to levels we haven't seen in a few years.
Despite the perennial hype that surrounds the Longhorns, it's been quite some time since Texas was receiving the amount of love from the media that it is right now.
They're not just being touted as a potential Big 12 champion, but a legitimate College Football Playoff contender.
In a recent interview with 365 Sports, ESPN's Taylor McHargue even went as far as to say that people just need to be prepared for Texas in 2023.
"I think [Texas] is a team that people just need to be prepared that could end up being a dark horse semifinal team," McHargue said. "They could crack the top four this year if they play up to their potential, but we've been burned year-in, year-out for the last decade on believing Texas is back, and then they roll out a 7-5, 8-4, or even a couple of years ago, a 5-7 type team. This is not that team for Texas.
"I think where they're at preseason is probably fine, but we just need to all be prepared that this could be a special year for Texas and it wouldn't shock me at all if that is a team that wins the Big 12 in their last year in the conference."
Well, folks, you heard the man. Texas is back.
We will find out if that is truly the case in just a few weeks. After opening the season against Rice, the Longhorns will head to Tuscaloosa to take on No. 4 Alabama, in what could be a clash between Top 10 opponents.