Big 12 News
Six Big 12 Players Named to AP Preseason All-American Teams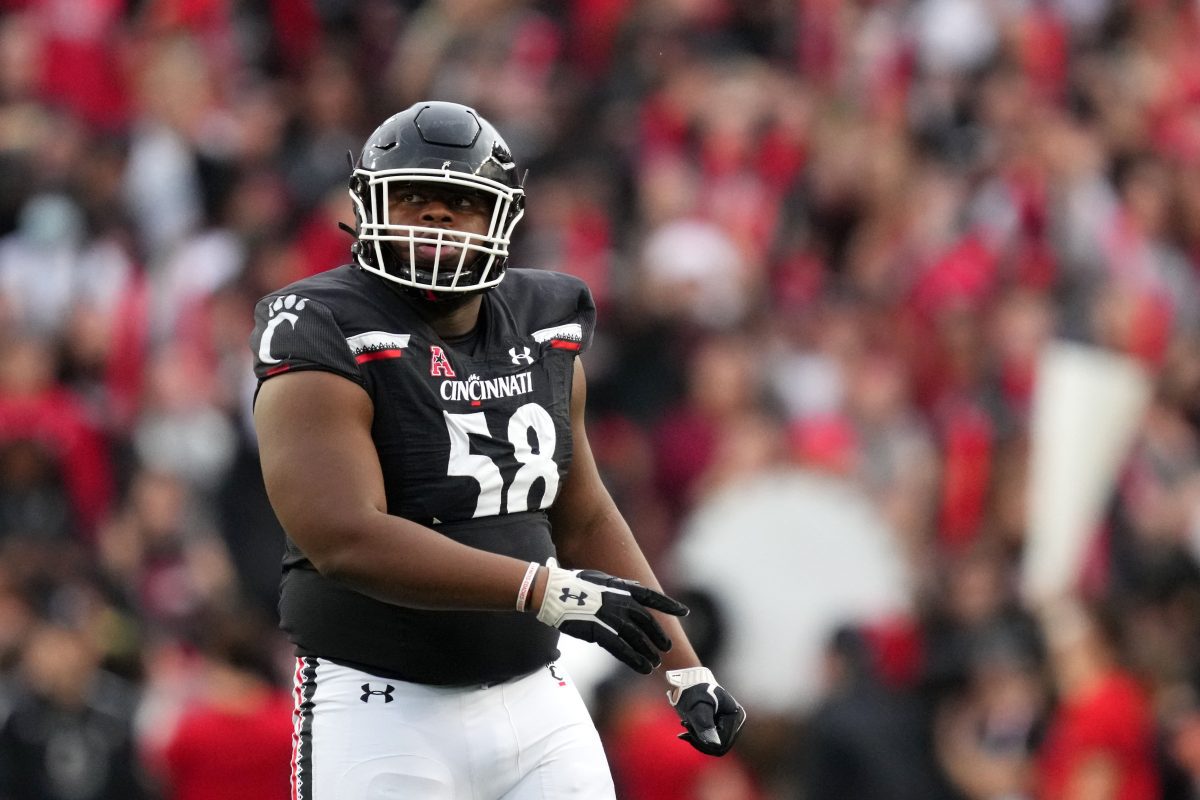 The Big 12 enters the 2023 season as one of the most difficult conferences to forecast, and its not for a lack of talent across the leagues' rosters. With four new teams joining the conference, and two on their way out, there is just so much change that it's hard to predict how things will break out.
Regardless of that, there are still some of the best players in the country in Big 12 rosters, as the AP Preseason All-American teams suggest, with two first-team selections, and four second-team selections.
Kansas State offensive lineman Cooper Beebe is in his fifth season with the Wildcats and was selected as one of two guards on the first team, alongside Michigan's Zak Zenter.
Cincinnati defensive lineman Dontay Corleone was selected as the lone Big 12 first-team defender and is heading into his third season with the Bearcats.
On the AP Preseason All-American Second Team, Texas tackle Kelvin Banks and West Virginia center Zach Frazier make up two of the five offensive line selections, while Texas wideout Xavier Worthy appears in a group of three receivers.
TCU cornerback Josh Newton was the lone Big 12 second-teamer selected by the AP, and will lead a Horned Frogs secondary that should still be near the top of the conference statistically.