Big 12 News
Neal Brown Says Quarterback Battle is Decided Heading into 2023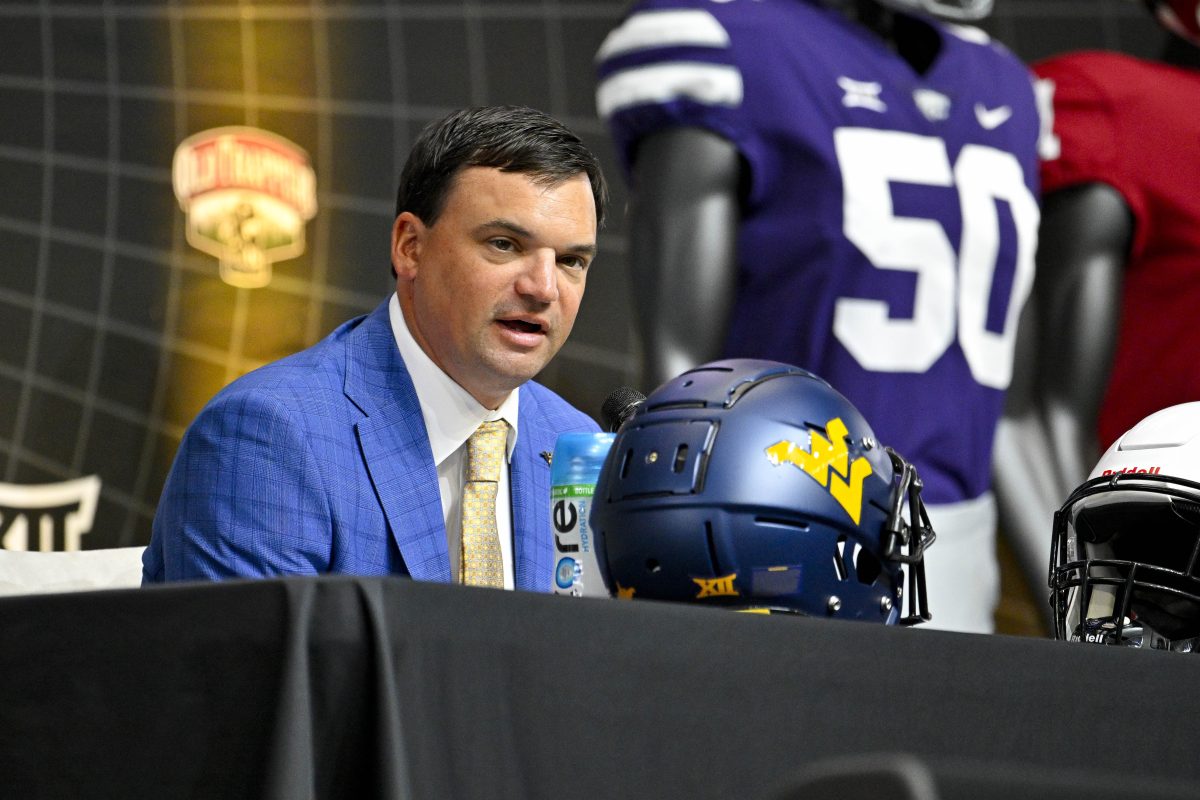 In just 11 days, Neal Brown and the West Virginia Mountaineers will head into Beaver Stadium to face the seventh-ranked Penn State Nittany Lions.
There, West Virginia will be somewhere around a three-touchdown underdog and will be facing a team that it's beaten just nine times in 59 tries.
However, with the odds stacked against them, WVU has their backs against the wall, and that's a dangerous thing for a program ranking 15th all-time in wins.
One thing the Mountaineers have going for them is mystery, or the element of surprise. Since the beginning of fall camp, West Virginia has been in a quarterback battle. Garrett Greene and Nicco Marchiol have been going head-to-head this offseason in order to decide a starting quarterback, and according to Neal Brown, that battle has now come to a close. That being said, Brown isn't about to tip his hand to a top-ten opponent.
"I know who we're going to play. I know who's going to start. I don't know if we'll share that or not. But yeah, that's been decided," Brown told media on Monday.
"It kind of verified what had been happening throughout camp," Brown said when asked if he knew who would start after the second scrimmage. "Both guys have gotten better. But one of them has performed at a higher level and we're going to continue to push them. We can play both of them in the game. I feel comfortable with both of them. It's just been clear who's ahead at this point."
Throughout fall camp, Brown has pointed out that Marchiol has had "really high highs and really low lows" while Greene has remained solid throughout. Does that give us a hint of who the starter will be? Perhaps, but we will have to wait for just a while longer for confirmation.