Trending Now
ACC Meeting This Week to Discuss Adding SMU, Cal, and Stanford: Report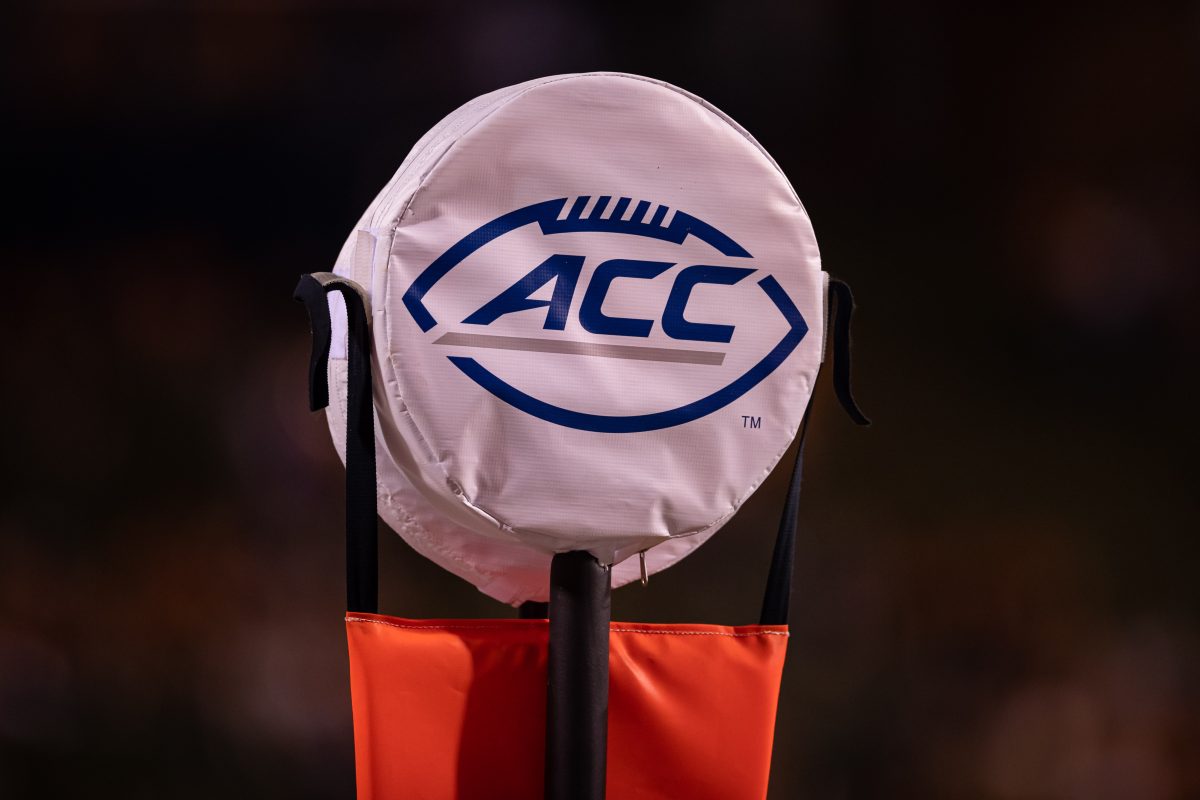 The ACC continues to poke its nose into the world of conference realignment by exploring the possibility of adding SMU, Cal, and Stanford to its ranks, according to a report from ESPN's Pete Thamel.
ESPN reported that a series of ACC meetings is set up this week to discuss the issue, which has gathered steam in the past couple of weeks, thanks to the implosion of the Pac-12.
The trio of schools have found themselves on the short end of the stick when it comes to conference realignment.
Cal and Stanford are one of four remaining Pac-12 Conference schools trying to find a way forward after the "Four Corners" schools — Colorado, Utah, Arizona, and Arizona State — opted to join the Big 12 after this season. Oregon and Washington have agreed to join the Big Ten next season, along with USC and UCLA, who announced their move to the Big Ten last year.
SMU, which is a member of the American Athletic Conference, is reportedly willing to forego league money from a future conference that was willing to bring the Mustangs into the league.
What's the hold-up with the ACC? It appears to be the current membership. A straw poll taken among the league's membership reportedly showed four schools that were not willing to take on new members at that time. Those members were reportedly North Carolina, NC State, Clemson and Florida State. The conversations this week are, in part, about how new revenue would be distributed if the three schools join the conference.
If Cal, Stanford and SMU join, it would give the ACC a footprint in Texas — specifically the recruiting-rich Dallas-Fort Worth area — and the Bay area of California.
There is no timeline for a vote.