Big 12 News
West Virginia AD Wren Baker Shuts Down Comments on Future Basketball Coach Vacancy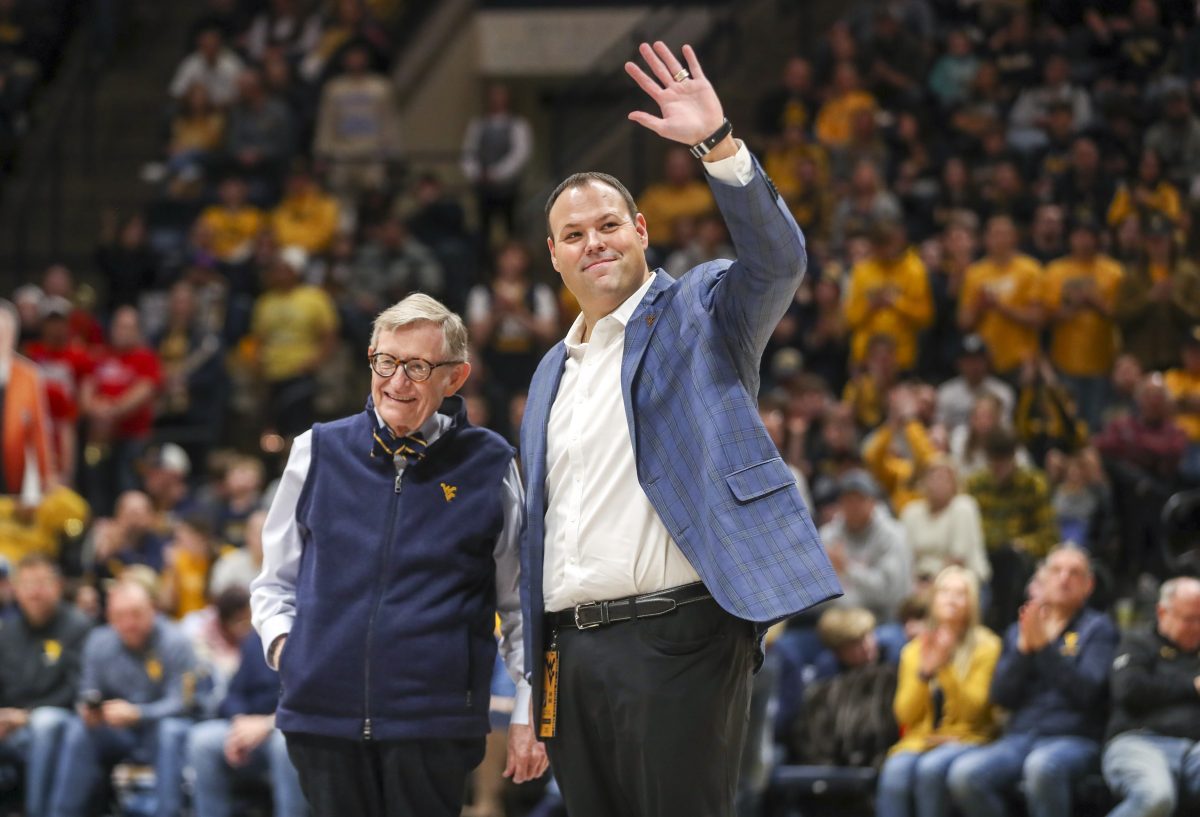 To say that West Virginia fans have had a turbulent summer this offseason following the departure of Bob Huggins as head men's basketball coach would be a massive understatement at this point.
Huggins' back-and-forth with the university has dominated headlines since his DUI arrest in Pittsburg leading many to speculate about the future of the position and the future of interim head coach Josh Eilert.
West Virginia Athletic Director Wren Baker has had to answer a multitude of questions since Eilert's promotion, and while reporters have consistently asked about the future of the position, Baker has shut down all questions saying, "The job is not open."
Eilert spent the last 15 seasons on the Mountaineer basketball staff alongside Bob Huggins, including serving as an interim assistant coach during the 2016-17 season. He was named assistant men's basketball coach in July 2022.
While all signs point to an interesting season for the Mountaineer faithful, Eilert has managed to do a solid job in retaining West Virginia's roster. Eilert was faced with saving a roster in turmoil with three major players already in the transfer portal, with senior forward Tre Mitchell, junior guard Kerr Kriisa, and senior guard Joe Toussaint. While Mitchell and Toussaint elected to head elsewhere, Eilert was able to return Kriisa back and keep players like Jesse Edwards and RaeQuan Battle on the roster for the upcoming season.
Eilert will get his first opportunity as head coach on November 6th when the squad kicks off their season against the Missouri State Bears in what should be a great first win for the interim head coach.