Big 12 News
WVU Director of Personnel Compares the Mountaineers' Off-Season to World War 3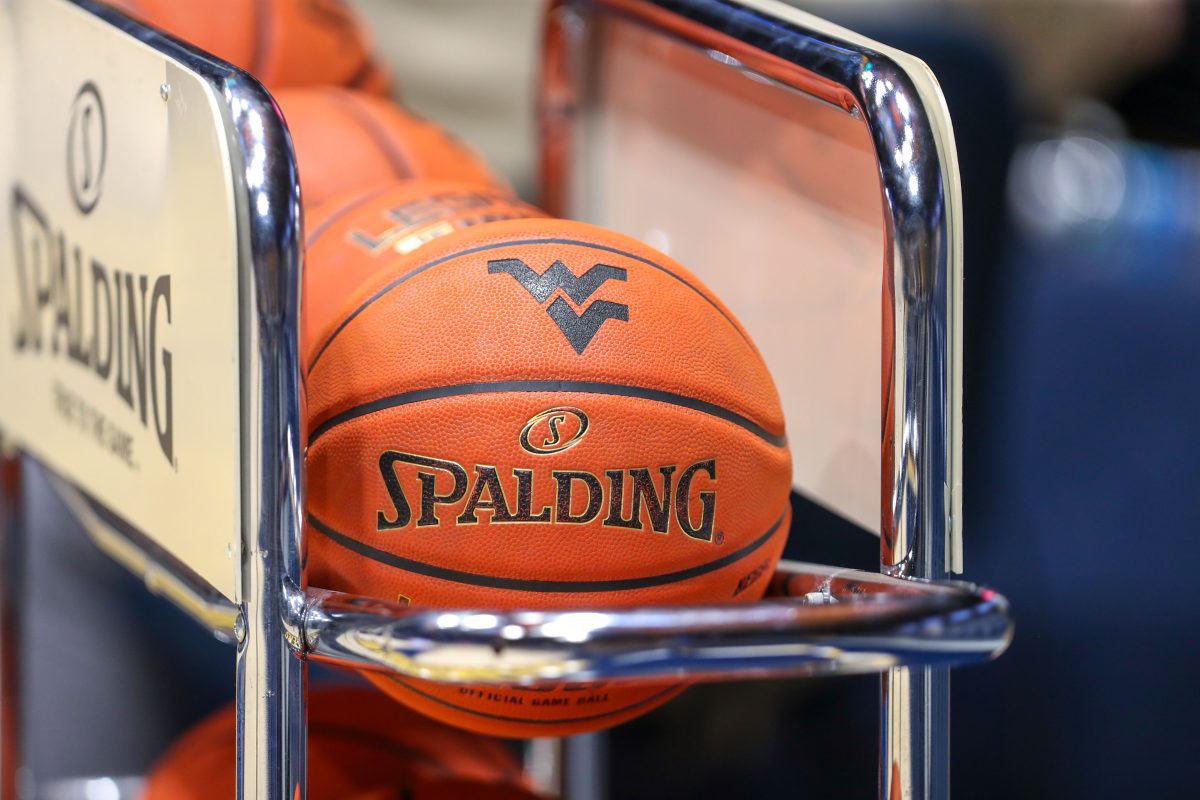 The West Virginia Mountaineers had one of the strangest offseasons in college basketball history this summer with multiple setbacks at the head coaching position, in the transfer portal, and when applying for waivers for athletes.
West Virginia Director of Personnel Jay Kuntz sat down for an interview with Burner Ball's Trilly Donovan, and when asked for his thoughts on the offseason, Kuntz compared West Virginia's ongoing battles to World War 3.
The major storyline from West Virginia's offseason was the loss of long-time head coach Bob Huggins, who was released from his position following an arrest for Driving Under the Influence of alcohol in Pittsburg. Kuntz detailed his thoughts about the situation by mentioning that the staff's main focus was to check on the team, and each individual player.
"As a staff, our first priority was making sure the kids were okay," Kuntz said. "Those kids came to play for coach and there were a lot of mixed emotions. It was a tough situation." He then mentioned his feelings towards the news saying, "Uncertainty. Disappointment without question. Obviously, I care about coach a lot. I'm eternally grateful for the opportunity he gave me."
West Virginia Athletic Director Wren Baker concluded the coaching search by promoting Josh Eilert to interim head coach on June 24th. Kuntz mentioned his excitement for the new hire saying, "Josh is one of the smartest and most hard-working individuals I've ever been around. He's been a great role model and I'm very excited for a guy who's been like a big brother to me. I'm going to do everything in my power to help him keep this job."
The interview concluded with Kuntz's comparison of World War 3 to that of the Mountaineer's offseason struggles citing the immense adversity the program overcame.
"World War 3," Kuntz said. "That's the best way to put it. As with any tough situation in life you have to try to look for the positives. It was unfortunate what occurred, but you can't live in the past or live in that moment. You've got to fight forward."
The Mountaineers' first game of the season tips off on November 6th with a matchup against Missouri State, and while the game will more than likely not be much of a competition for Eilert's group, West Virginia fans will get the opportunity to see their new coach in action for the first time.