Big 12 News
Kyle Whittingham Suggest Utah's Big 12 Future May be Temporary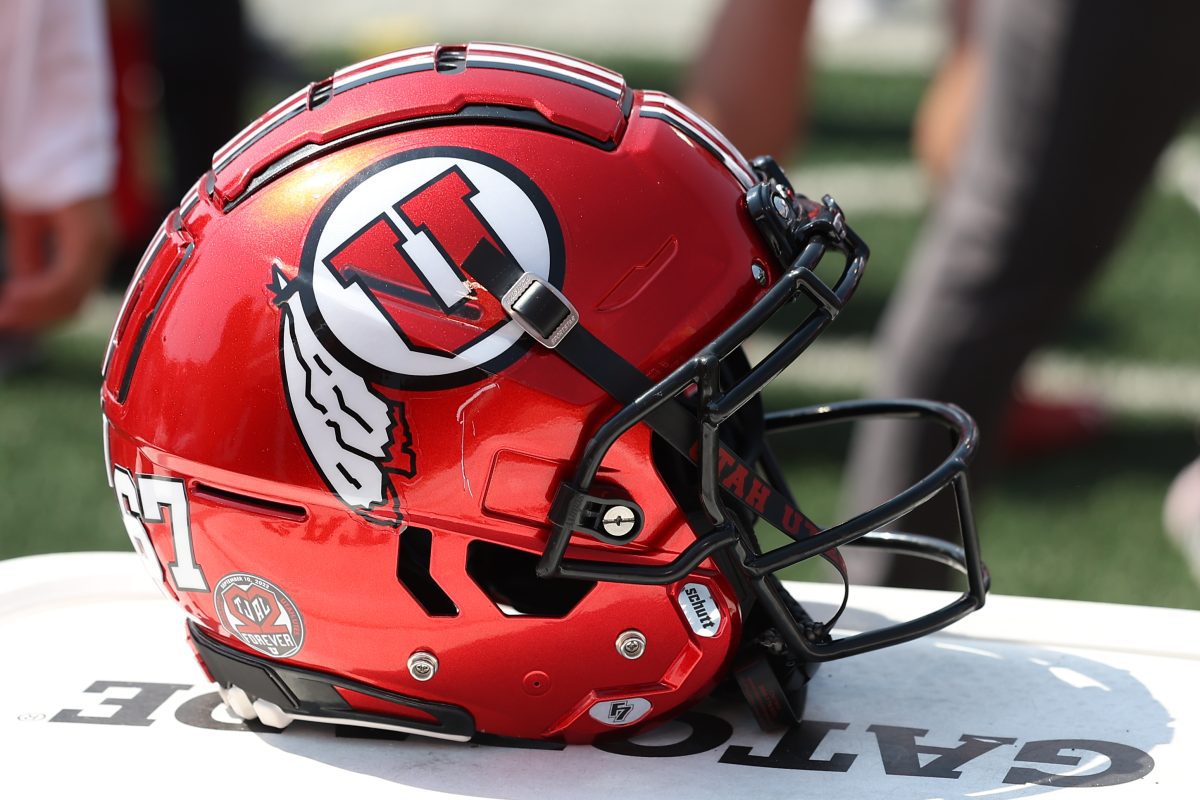 Utah is set to join the Big 12 in 2024 and while many are looking forward to a great future for a 16-team Big 12, one team's head coach may not be of that mindset.
Utah head coach Kyle Whittingham sat down for an interview with Spence Checketts on The Drive, to discuss the Utes' move to the Big 12, and when asked about the renewal of the "Holy War" rivalry with BYU, Whittingham quickly rejected the notion of the holy war game returning for good.
"Well, first of all, you use the word permanently, and I can say it's far from that," Whittingham said. "I think in two-to-three, maybe five years at the outside, everything is gonna change again. And so this may be just a quick couple years of the game returning, and then everything is blown up again and people go their separate ways."
While conference realignment has impacted college football in both positive and negative ways this offseason, Whittingham's comments seem to imply that in the constantly changing world of college athletics, the Utes could elect to leave the Big 12 Conference soon after joining.
Following the collapse of the Pac-12 Conference, Utah will now head to the Big 12 in 2024 alongside the remaining "four corners" schools in Colorado, Arizona, and Arizona State. While rivalries are generally viewed as great for college football, with Whittingham's indifference towards sharing the field with BYU, the once-great rivalry could face some major adversity in the future Big 12.