Big 12 News
UCF QB John Rhys Plumlee Inks NIL Deal with Icy Hot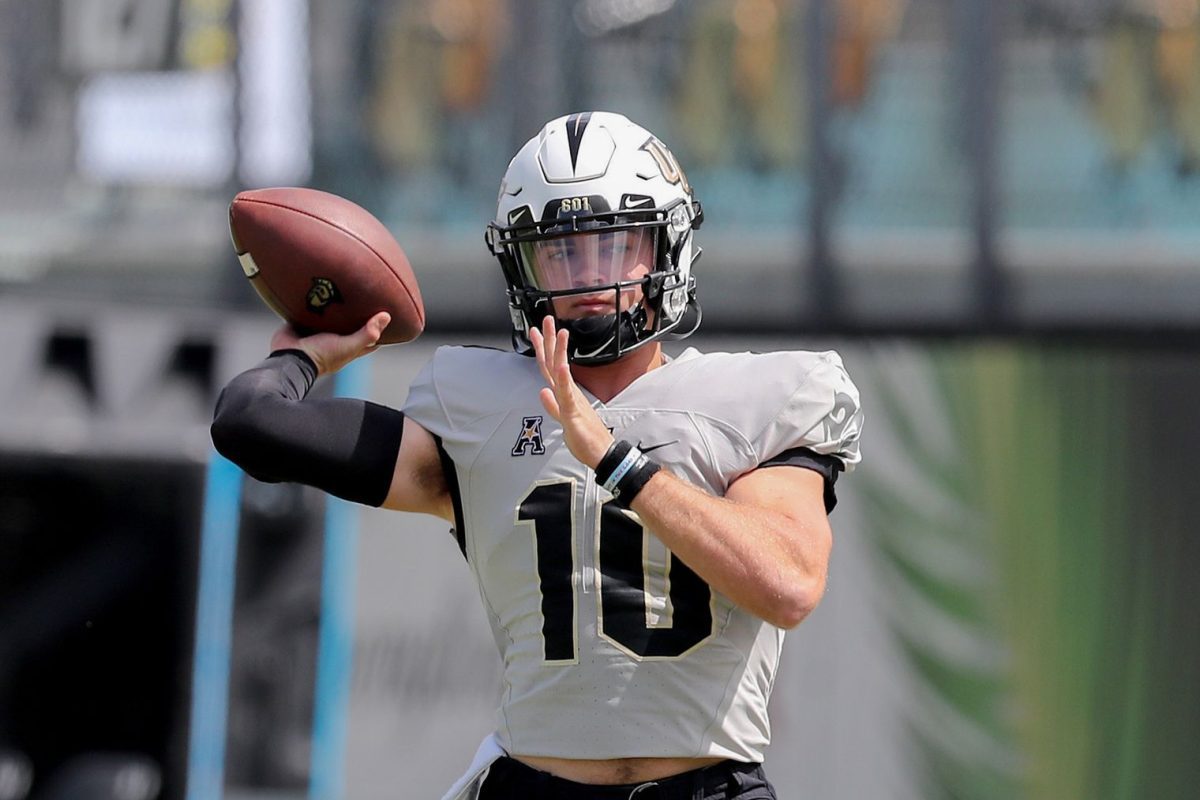 UCF quarterback John Rhys Plumlee has a new NIL deal on his plate becoming the first collegiate athlete to agree on a deal with Icy Hot.
Plumlee turned down an offer from UCF Knights Collective, Kingdom NIL, in favor of looking for outside-of-the-box companies to work with including the likes of Icy Hot.
Plumlee detailed his thoughts on the partnership on social media saying, "JRP here, letting you guys know how fired up I am to be a part of the Icy Hot squad. I've grown up using their products ever since seeing Shaq in the commercials, so I'm super excited to share with y'all throughout the season how Icy Hot Pro Products are a key part of my recovery routine."
If there was one college athlete in need of some Icy Hot, Plumlee is the guy. As a dual sport athlete on the football field and the baseball diamond, Plumlee has to constantly take care of his body in order to compete in multiple sports at the Division 1 level.
The Mississippi native threw for 2,586 passing yards last year and a touchdown to interception ratio of 14-8. He also added 862 rushing yards and 11 scores on the ground for the Knights, and his impressive stats don't stop there. Plumlee held a .286 batting average with the Knights baseball team driving in 43 runs on 56 hits, with 10 home runs and 18 stolen bases in 2022-23.
With an Icy Hot partnership in the works, Plumlee heads into the football season with peak recovery from 2022, as the Knights hit the field for the first time on August 31st against Kent State.