Trending Now
ACC Has 'Continued Momentum' to add Stanford, Cal, SMU: Report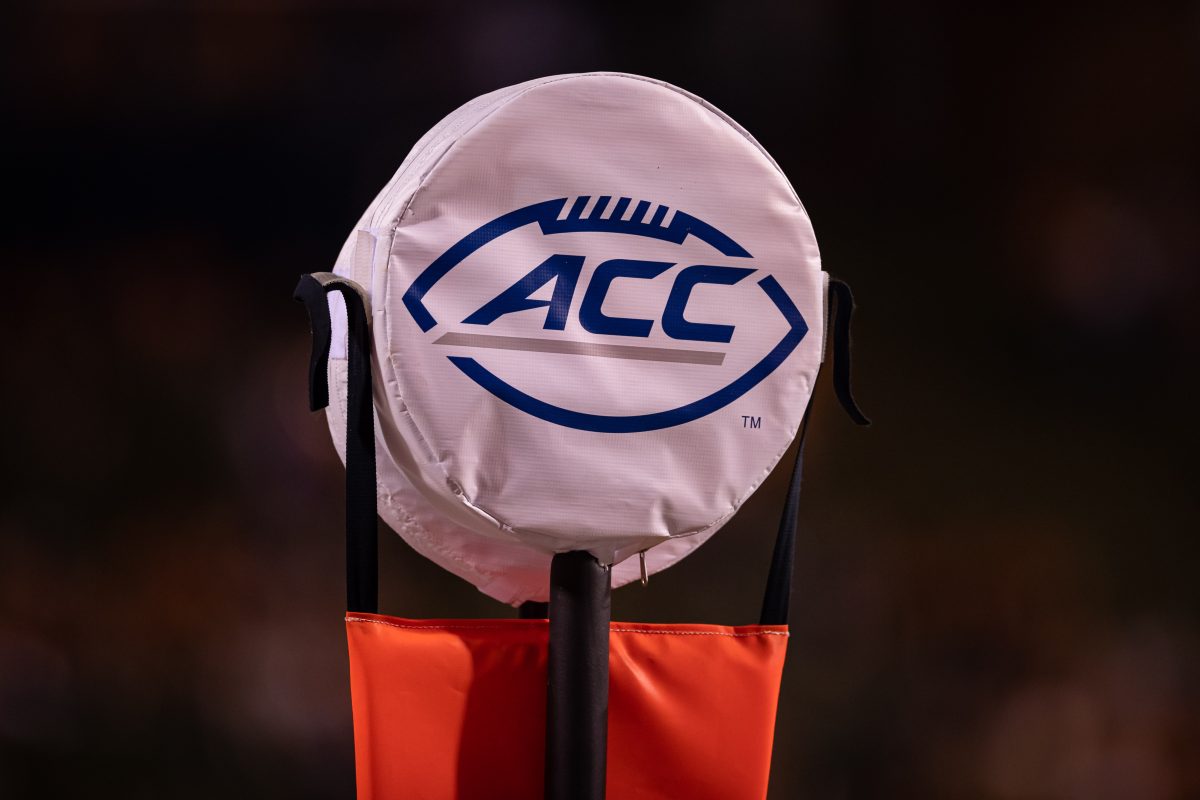 According to ESPN's Pete Thamel, the ACC carried on with discussions over the weekend about adding Stanford, Cal, and SMU, and has "continued momentum" to add the three schools.
In the next crazy installment of conference realignment drama, we could see two former members of the Pacific Athletic Conference join the Atlantic Coast Conference, as well as SMU being elevated to the Power Four level. However, this isn't a done deal.
Thamel cautions that nothing is finalized and that sources tell him that the details are "only in pencil" for the time being, with ACC officials gathering school presidents and chancellors for a meeting, which should take place sometime early this week.
He also reports that the decision is expected to be made this week, regardless of how the cards end up falling. Sources tell Thamel that the ACC is trying to determine how to divide the money that would come as a result of adding the three schools, which is expected to be between $50 and $60 million annually. Some of that will be distributed amongst all the members, while the rest will go into a pool for success initiatives, Thamel says.
This report aligns well with Thamel's report last week that there was a Week 1 deadline for the ACC to expand, and that it all comes down to the money.
"Those conversations are ongoing right now," Thamel said Friday on College Football Live. "The athletic directors from the ACC met last night. They had a phone call and they will meet again. There has been no meeting determined as of yet. But I imagine these conversations are going to spill into next week. A week from today, I feel like there's a soft deadline of Week 1 and the season starting. We'll have some clarity on that. There's still some optimism, there's still feels like there's some momentum for this to happen.
"It comes down to money, like most things in realignment, and how that money that SMU and 'Cal-ford,' as they're called — Cal and Stanford — end up getting divided up in a success pool amongst the current ACC teams."
If the ACC is to land Stanford and Cal from the Pac-12, just Oregon State and Washington State would be left without homes heading into 2024.
With a final decision from the ACC coming this week, we will know soon enough whether that will be the case.