Oklahoma Sooners
Oklahoma DC Ted Roof: 'If You've Earned the Right to Play, You're Gonna Play'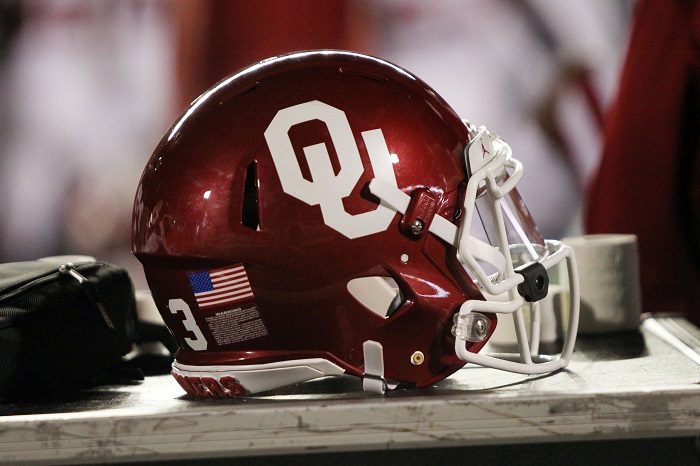 Over the course of a lifetime spent in the Sooner State, I've been a part of an incomprehensible amount of conversations surrounding Oklahoma football.
My father, and his father before him, watched the Sooners win championships under Bob Stoops and Barry Switzer, both of which built championship squads on the back of stout defenses.
However, the defense in Norman hasn't been in that echelon for quite some time now, and Brent Venables was brought in to change that.
After inheriting an absolute mess of a defensive roster in the winter of 2021, Venables and staff made do with what they had and had the worst statistical year of his coaching career.
A combination of personnel issues and a lack of development in strength and conditioning combined to give OU one of the worst defenses among Power Five teams, as they allowed 30.0 points per game and 461.0 yards per game.
In all of those conversations with my dad and granddad, a prevailing question that was always asked was, "What about that young kid, (fill in the name of an exciting recruit that disappeared on the roster)?" In the latter part of Bob Stoops career, and especially during the Lincoln Riley era, it did seem like blue-chip defensive recruits would vanish into the Oklahoma roster without as much as a blip.
Was it just a matter of seniority? Were they all busts? Was it injuries?
There are certainly some cases that could be answered by each of those questions, but how will things look going forward? Well, if defensive coordinator Ted Roof's comments on Monday don't get the old heads excited, I don't know what will.
"If you've earned the right to play, you're going to play."
That sounds like the kind of mentality that the Sooners will need to get things back on track defensively. Since Brent Venables took over, the roster has changed drastically, most notably on the defensive side of the ball. With newcomers at all levels of the unit, OU hopes to flip the script defensively in 2023, and it appears, on paper, they'll do it.
Is the era of Oklahoma playing subpar defense and being forced to outscore opponents over? It's too early to tell, but one thing is certain: the philosophy on that side of the ball has certainly changed.