Former Foes
Matt Rhule Having 'The Time of His Life' at Nebraska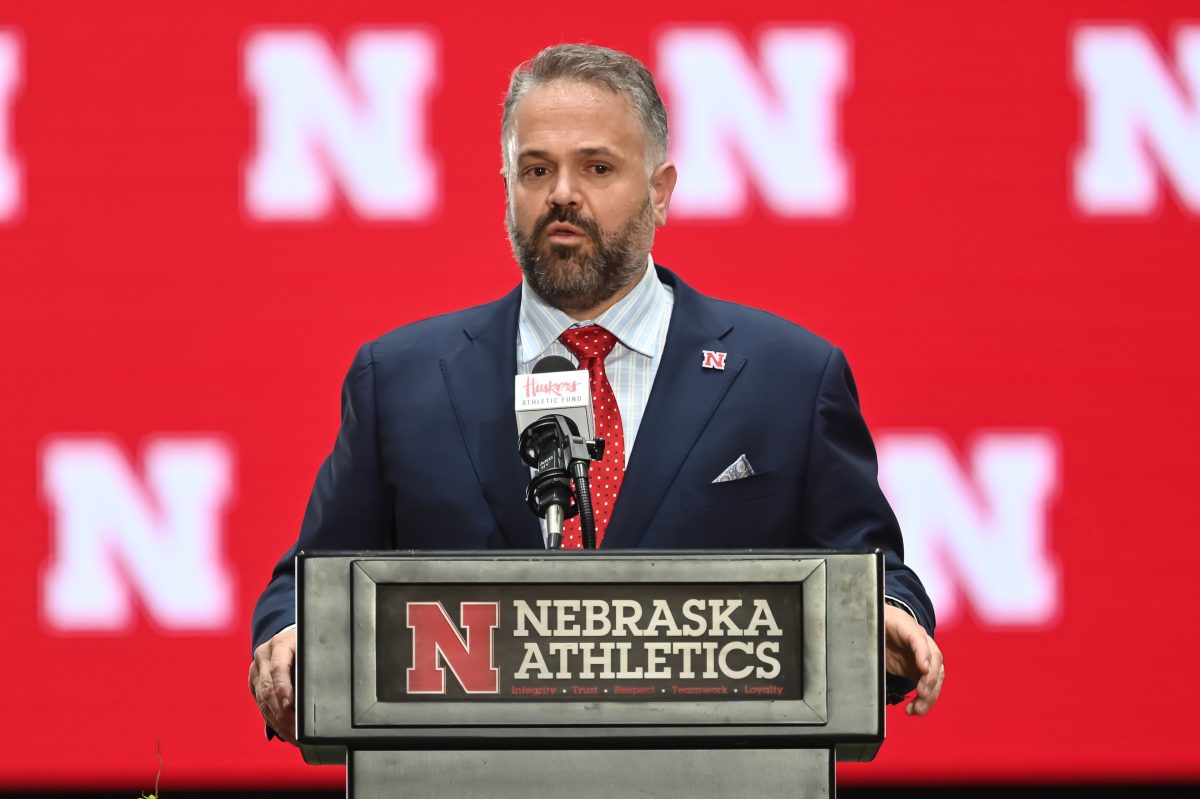 Matt Rhule will make his official return to the college sidelines on Thursday as Nebraska hits the road to take on Minnesota. Rhule began his head coaching career at Temple before making the move to Baylor, where he turned around the Bears program in the aftermath of the Art Briles era.
Now, after a short stint in the NFL, Rhule will be back where he's found impressive success in the past at the college level, but with a new team. Nebraska is one of the true "blue bloods" of college football and has a proud and expansive donor base.
The problem is, Nebraska hasn't been Nebraska in quite some time, and hasn't been to a bowl game, or had a winning season, since 2016. Fortunately, Rhule has made his name by rebuilding programs, and there may not be a better match out there than Rhule at Nebraska.
Rhule has even gone as far as to say his time at Nebraska has been "the best time of his life" in a recent appearance on "Always College Football" with Greg McElroy.
"I'm having the time of my life, I really am," Rhule said. "I look back at like really happy moments from my life, being at Temple, we call it Camelot here. Like we loved everything about being at Temple and this place is so similar. The ethos of the way that we practice, it's just a great group of guys. They'll do everything we ask and so I'm having a lot of fun."
When coming to Nebraska, Rhule found himself drawing comparisons to Baylor, where he spent three seasons from 2017 to 2019.
"My wife and son knew it way before me Greg, they were like hey we need to go there. And then I'll be honest with you, the history of it, the gravity of what this place means," Rhule said. "When I went to Baylor people thought I was nuts, and I was like you know what, my Dad's a Baptist minister, a Nazarene minister and a high school football coach. Like to go to Baylor and go to a Christian university that was at the time in the middle of a scandal and trying to get the program right. That had meaning to me, that had purpose to me."
When Rhule did make the commitment to be Nebraska's 31st head football coach, he said the history in Lincoln made a big impact on his decision.
"And now, as someone who loves college football, to come to Nebraska," Rhule said with a smile. "Tom Osborne, Frank Solich, Bob Devaney, Turner Gill, Mike Rozier, on and on and on, to come here and to say hey if we can get this back on track, what would that mean for college football? It's needed, and so I think that as much as anything, the importance of what this could be, it's needed. And so I think that as much as anything, the importance of what this could be, really hit me."