Big 12 News
NCAA Suspends Iowa State OL Jake Remsberg for Six Games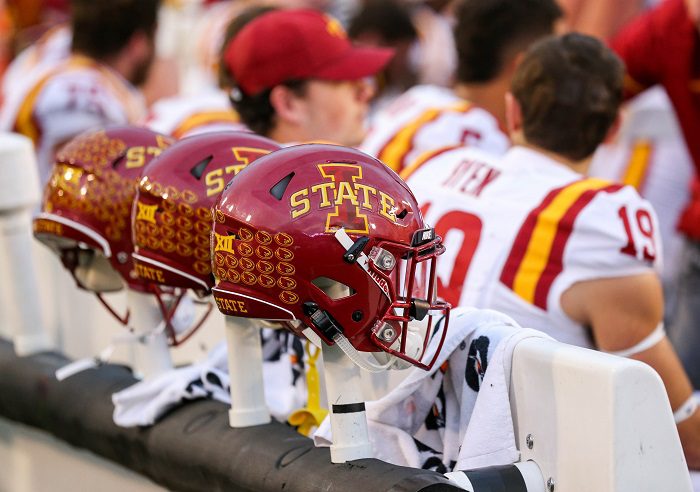 According to a report from Keith Murphy, Iowa State starting offensive lineman, Jake Remsburg has been suspended by the NCAA for six games after his involvement in the Iowa State sports wagering investigation.
Remsburg is accused of having bet a total of $1,108 in over 273 wagers placed, including six bets on NCAA-sanctioned basketball and football events.
The criminal complaint says Remsburg "said he tried to avoid problematic wagering by focusing his online sports wagers on UFC and NBA games and avoiding wagers on NCAA-sanctioned contests."
Unlike some others in this investigation, Remsburg is not accused of betting before the age of 21 or betting on any Iowa State athletics events, which likely played a factor in his suspension lasting just six games.
In addition to the suspension, Remsburg is required to pay back $1,259 to charity for his alleged gambling activity.
Remsburg is one of seven Iowa State football players involved in the alleged betting, with Jirehl Brock, Isaiah Lee, Hunter Dekkers, DeShawn Hanika, Dodge Sauser, and former player, Enyi Uwazurike.