Trending Now
Paul Finebaum Says There is 'Such Fissure Right Now in the ACC'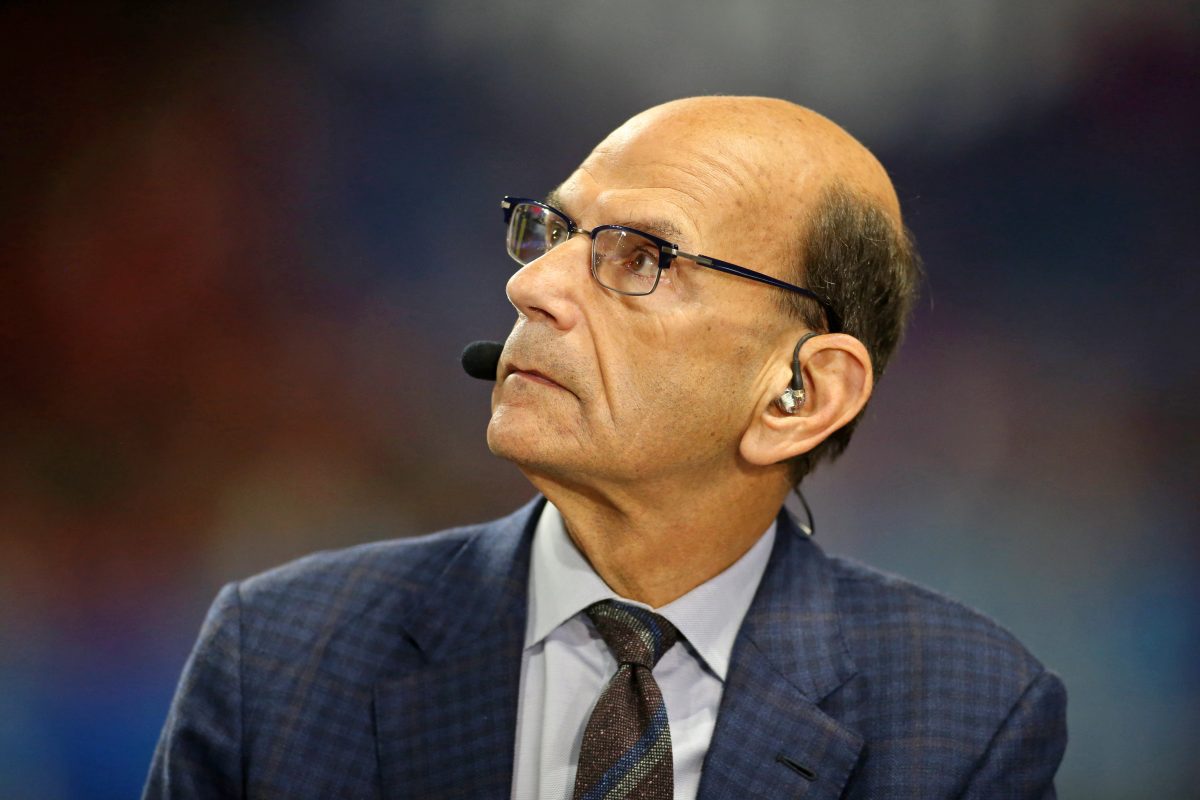 Last week, the ACC made a monumental decision for the future of its conference by extending an invitation and then accepting SMU, Cal, and Stanford into its membership for 2024 and beyond.
The trio will bring the ACC to 18 total teams but with a 12-3 vote on the matter, three schools were not happy with the decision.
Those schools, namely Clemson and Florida State, have been vocal about their intent to leave the ACC as soon as an opportunity presents itself.
Well, now that their conference has made it clear that it is preparing for life after their exit, the situation becomes even more clear.
During a recent appearance on The Matt Barrie Show, ESPN's Paul Finebaum essentially "congratulated" the ACC for sending Florida State, Clemson, and North Carolina out the door.
"There is such a fissure right now in the ACC," Finebaum said. "I just want to congratulate the ACC for essentially voting out Clemson, North Carolina, and Florida State because after what happened Friday with the admission of SMU, Cal, and Stanford, they have essentially given those three a ticket out. That league, which was already teetering towards irrelevancy, has just taken on three schools that devalue an already discounted product even more, and that league is just heading towards the iceberg."
When will the next domino in the ACC fall? There's no telling, but it appears to be only a matter of time before the three premiere brands disassociate from their conference and chase the money in the Big Ten or SEC.