Big 12 News
Texas Tech LB Jacob Rodriguez Out 4-6 Weeks with Foot Injury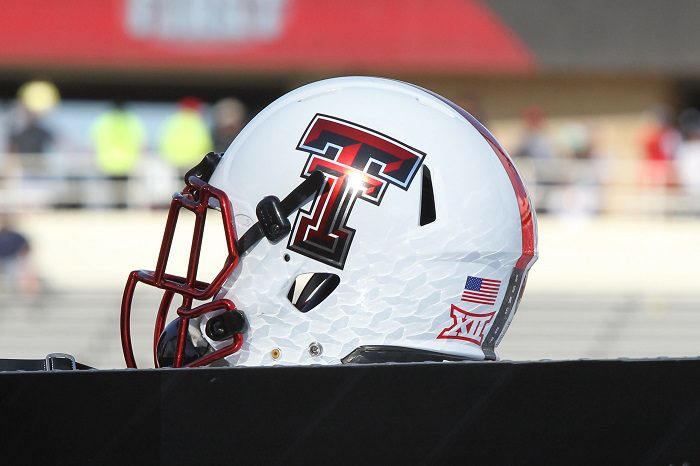 While Texas Tech's 35-32 loss against the Wyoming Cowboys in Laramie was disheartening for Red Raiders fans everywhere, the loss of junior linebacker Jacob Rodriguez is going to add a little extra salt in the wound.
Joey McGuire confirmed on Monday morning that the Texas native sustained a foot injury against Wyoming which will him on the sidelines for 4-6 weeks.
The loss is a big one for the Red Raiders as the junior transfer was listed as the starting middle linebacker for Tim DeRuyter's defense this season. Before leaving the game with an injury, Rodriguez logged two tackles, a forced fumble, and recovered the fumble to give the ball back to Tyler Shough and the offense.
Rodriguez logged 29 total tackles and a forced fumble in 2022, and while the Red Raiders didn't get off to a great start in the non-conference schedule in 2023, the team will now have to figure out a new solution at the MLB position.
Best-case scenario, Rodriguez would be eligible to return four weeks from now in Week 5 of the college football season where the Red Raiders take on the Houston Cougars at home on September 30th. Worst-case scenario, Rodriguez could step onto the field for the first time against Kansas State on October 16th, but with many predicting this game to be one of the best matchups in the 2023 season, Texas Tech would like to get Rodriguez some action before taking on the defending champs.
The Red Raiders take the field on Saturday, September 9th against the 15th-ranked Oregon Ducks in what should be one of the best Week 2 matchups for fans to watch this weekend.