Big 12 News
Big 12 Announces Details for 2023 Homecoming Events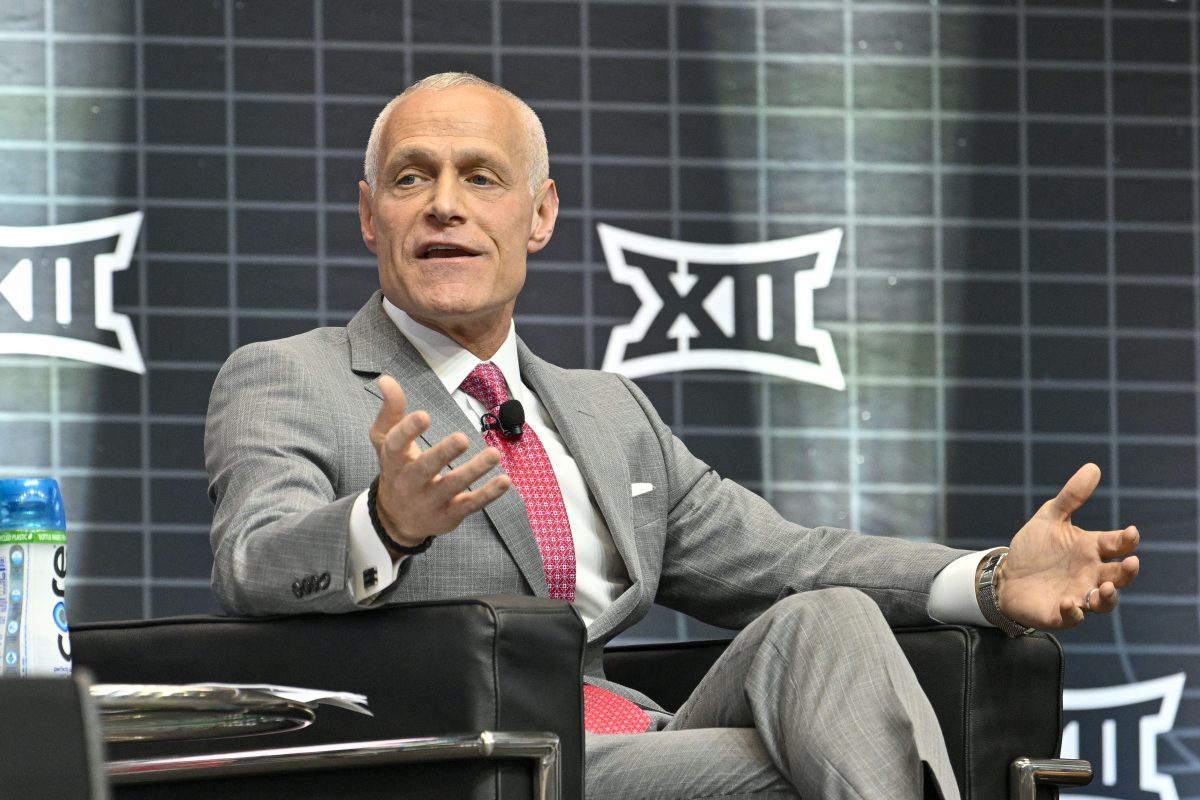 Since taking over as Big 12 commissioner, Brett Yormark has helped bring all kinds of new events and ideas to the conference.
One of those additions is Big 12 Homecoming, which will take place at each of the new Big 12 campuses on the week of a home game.
On Friday, the conference announced further details for these events, which are set to begin in Week 3 when Houston hosts TCU to open up Big 12 play.
"Today, the Big 12 Conference announced participating talent and activation details for the 2023 Big 12 Homecoming tour," a Big 12 press release reads. "The tour is a conference-wide celebration of the Big 12 brand, bringing three days of entertainment and community engagement to the campuses of Big 12 members. The first Big 12 Homecoming will take place in Houston on September 14, and will last throughout the weekend.
"For each Big 12 Homecoming, Big 12 has partnered with the iconic Sports Illustrated Swimsuit to bring students the Be You Women's Empowerment series, presented by Maybelline. The series will include panel discussions focused on mental health awareness and will be hosted by notable women leaders from each host institution market and SI Swimsuit models. The Houston event will include appearances by Brooks Nader, Ellie Thumann, Nicole English Williams, and Olivia Ponton.
"The festivities will also include one-of-a-kind experiences such as a beauty bar, giveaways, meet & greets with Sports Illustrated Swimsuit models, and the chance to get a professional headshot taken."
In addition to having Sports Illustrated swimsuit models on campus, the Big 12 will also have DJ's set to perform during the event. DJ Pauly D will perform at UCF on Saturday, September 30. James Kennedy will perform at Houston on September 16 and at Cincinnati on September 23, while DJ Ricky Barrera will perform at BYU on Saturday, October 21.