Trending Now
Big Noon Kickoff to Host at Third-Straight Colorado Game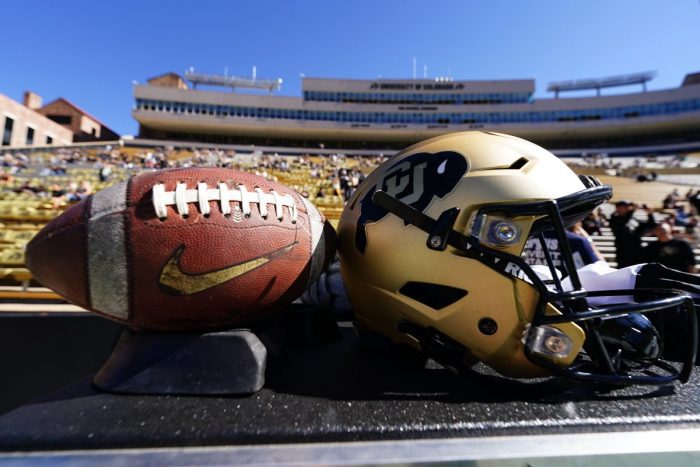 It's no secret that Deion Sanders and the Colorado Buffaloes have taken the college football world by storm and while fans have been flocking to the team rapidly since the start of the season, one broadcasting crew has been doing the same.
Fox's Big Noon Kickoff recently announced that it will do its third Colorado game in three weeks, staying in Boulder for next week's matchup between Colorado and Colorado State.
The Buffs have started off hot this season winning back-to-back games against TCU and Nebraska, both of which have been labeled as Fox's Big Noon Kickoff game. With Deion Sanders group set to protect homefield for the second straight week, the Buffaloes will host state rival Colorado State.
Sanders group was special on Saturday morning as they took the air out of Matt Rhule and Nebraska, handing them a 36-14 loss on the arm of Shedeur Sanders, who threw for 393 passing yards and three total scores. Sanders currently has an unreal stat line of 903 passing yards, six passing touchdowns, and zero interceptions to start off the 2023 season.
While college football pregame shows have long been dominated by College GameDay, Fox's willingness to follow the Colorado Buffaloes for Big Noon Kickoff games could pay large dividends in the future.