Big 12 News
Utah QB Cam Rising Likely Out vs. Baylor: Report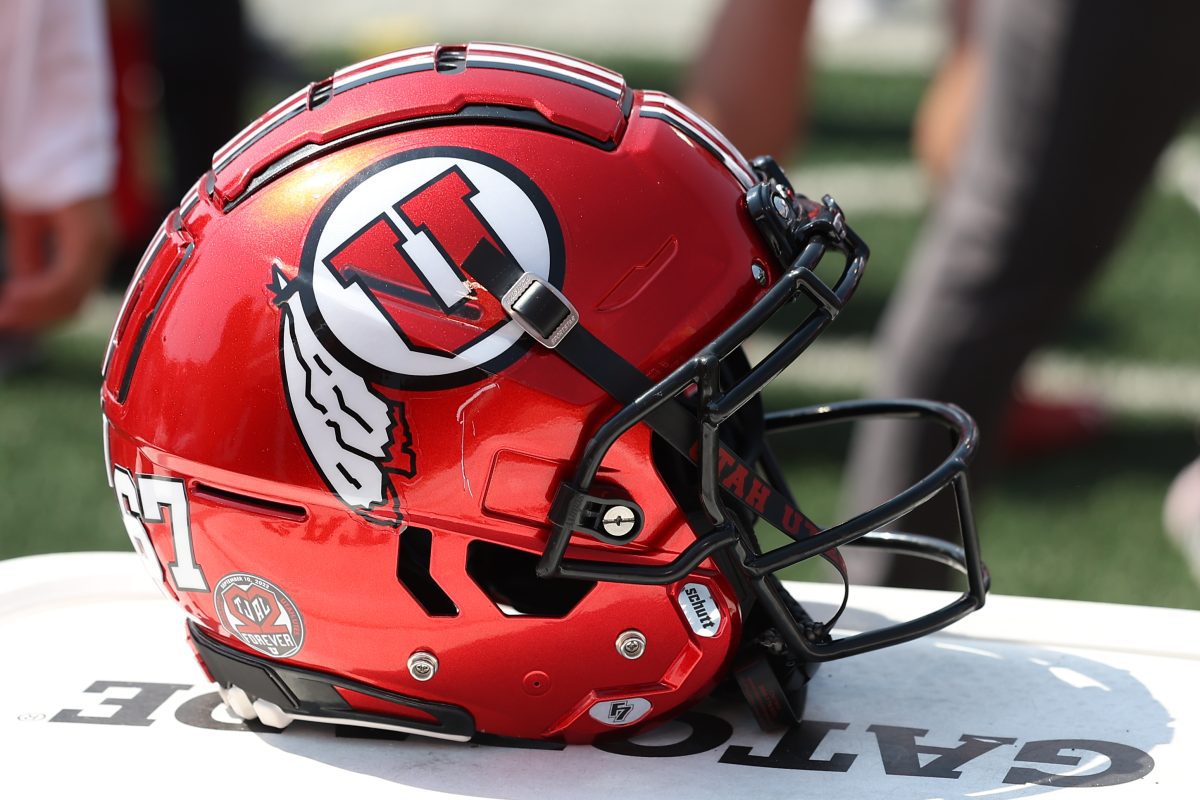 Utah quarterback Cam Rising is expected to miss his second straight game Saturday against Baylor as he continues to recover from an ACL tear, according to ESPN.
Bryson Barnes will get his second start for Utah on Saturday, but also expect to see plenty of Nate Johnson, who played was effective in his speed role in Utah's season-opening win against Florida. Barnes was 12/18 for 159 yards and one touchdown, while Johnson rushed six times for 45 yards and a score as the Utes beat the Gators 24-11 in Week 1.
Meantime, Rising did practice this week, but Pete Thamel reports he is doubtful to play despite traveling with the team to Waco, Texas. He is expected to return later this month, possibly when the Utes open Pac-12 play against UCLA on Sept. 23.
Rising is coming off one of the best seasons in college football as he threw for 3,034 yards with 26 touchdowns passes before he was injured in the Rose Bowl. He has led Utah to back-to-back Pac-12 titles the last two seasons.
Baylor will also be missing its starting quarterback in Blake Shapen, who injured his MCL in Baylor's season-opening loss to Texas State. Shapen is expected to be out 2-3 weeks.
Baylor vs. Utah kicks off at 11:00 a.m. CST in Waco on ESPN.