Big 12 News
Quinn Ewers, Danny Stutsman Win Walter Camp OPOW and DPOW Honors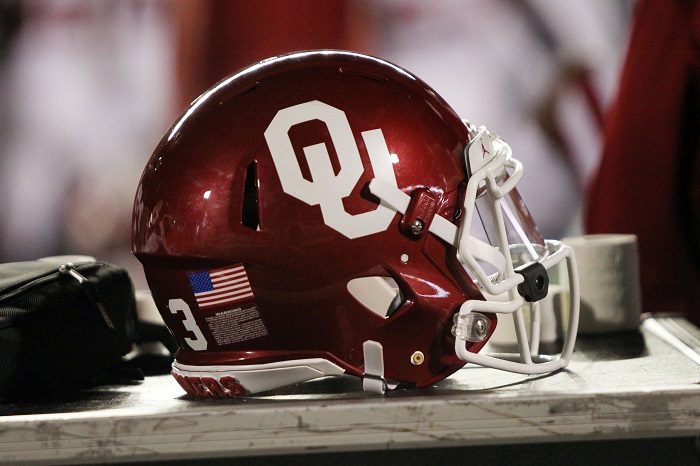 With another week of college football in the books comes another week of weekly award winners. Two Big 12 players earned Walter Camp Player of the Week Honors this weekend with stellar performances in Week 2 of the college football season.
Walter Camp announced that Texas quarterback Quinn Ewers will be taking home the title of Offensive Player of the Week, while Oklahoma linebacker Danny Stutsman earned Defensive Player of the Week honors.
Ewers was the best player on the field for Texas on Saturday in the Longhorns 34-24 win over Alabama, throwing for 349 yards and three scores against one of the best defenses in the country while on the road in hostile territory. The Longhorns jumped from the 11th-ranked team in the country to the No. 4 team with the win on Saturday.
Despite getting his car towed after an outstanding performance in Week 2, Oklahoma linebacker Danny Stutsman earned his DPOW honors with 17 total tackles, 2.5 tackles for loss, one sack, and one fumble recovery in the Sooners 28-11 win on Saturday.
Ewers and Stutsman both had an impressive days in Week 2 helping their team keep spots in the AP Top 25 heading into Week 3. The Sooners are set to take on Tulsa on September 16th at 2:30 PM CT, as the Longhorns host the Wyoming Cowboys at 7:00 PM CT.