Big 12 News
2024 No. 1 Prospect Cooper Flagg to Attend Late Night at the Phog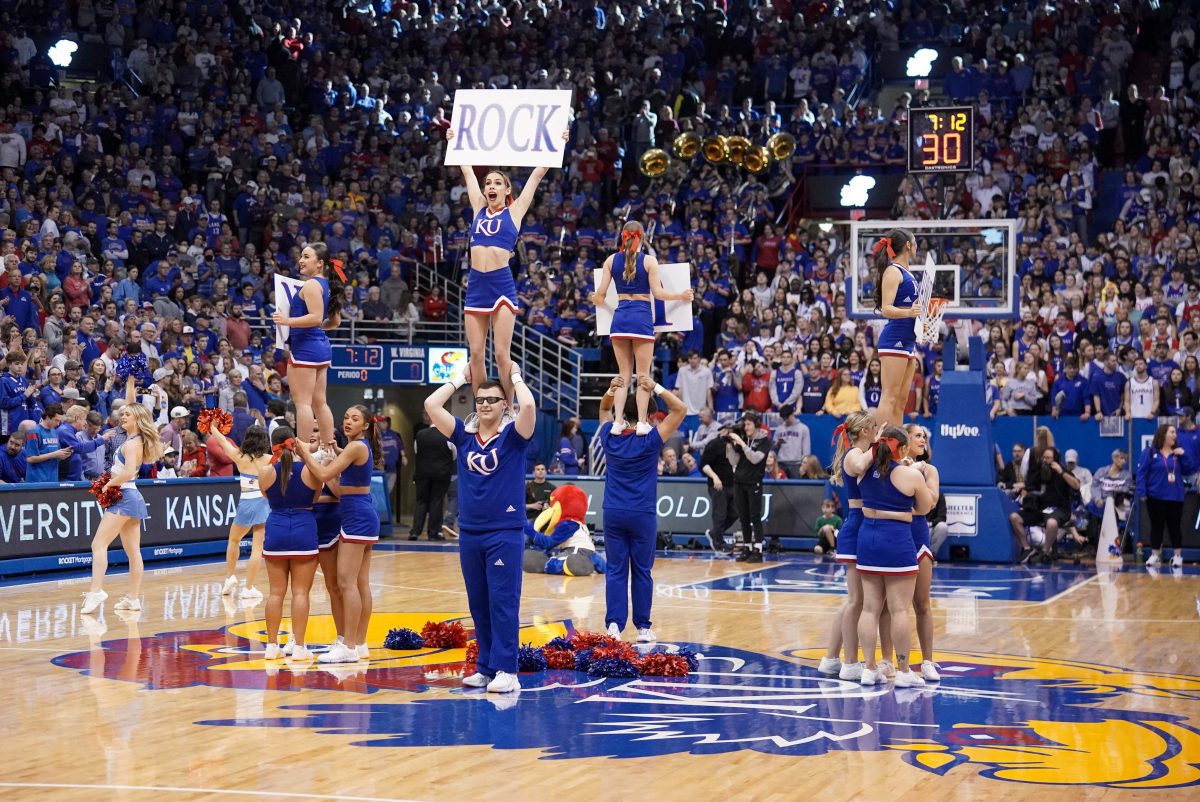 While the Kansas Jayhawks basketball program has been known to bring in top high school prospects on a yearly basis, their next target is unlike any other in program history.
As the top player in the class of 2024, forward Cooper Flagg has been pointed to as the champion for the next wave of great basketball players. While a college decision still seems to be a ways off for Flagg, the Maine native is planning an unofficial visit to Kansas to attend Late Night at the Phog.
While Cooper Flagg has his pick of any college program in the nation, the 6-foot-8 forward plans to visit three schools in the next two months with a visit to Kansas from October 6th-8th, UConn September 22nd-24th, and Duke October 20th-22nd.
Flagg currently is listed as a five-star prospect by the 247Sports index and is graded as the top player in the class of 2024, the top power forward his class, and the top player in the state of Florida. In the event that the Jayhawks can work out a commitment from Flagg, the Maine native would join the likes of Josh Jackson and Andrew Wiggins as players to commit to Kansas, and play for Bill Self after being listed as the top player in their respective class.
247's Adam Finkelstein writes, "Cooper Flagg is an elite two-way prospect. His instincts are off the charts on both ends of the floor and he competes with a quiet type of killer instinct. He's a defensive standout and particularly dominant as an off-ball defender. In fact, he's as good of an underclassman shot-blocker as I've seen at his size. Offensively, he's an excellent passer with a good foundation of early skill and developing playmaking ability. His footwork is excellent. His shooting and handling both good and continuously improving. He doesn't necessarily need to be the focal point on that end of the floor, but he's shown he's plenty capable of it. Physically, frame's Flagg is solid enough to absorb contact now and will only add additional muscle mass in the coming years."
While Late Night at the Phog has been one of the cornerstone events for Kansas basketball since the event found its footing 2003, this year's event is set to have some extra energy with Cooper Flagg in attendance.