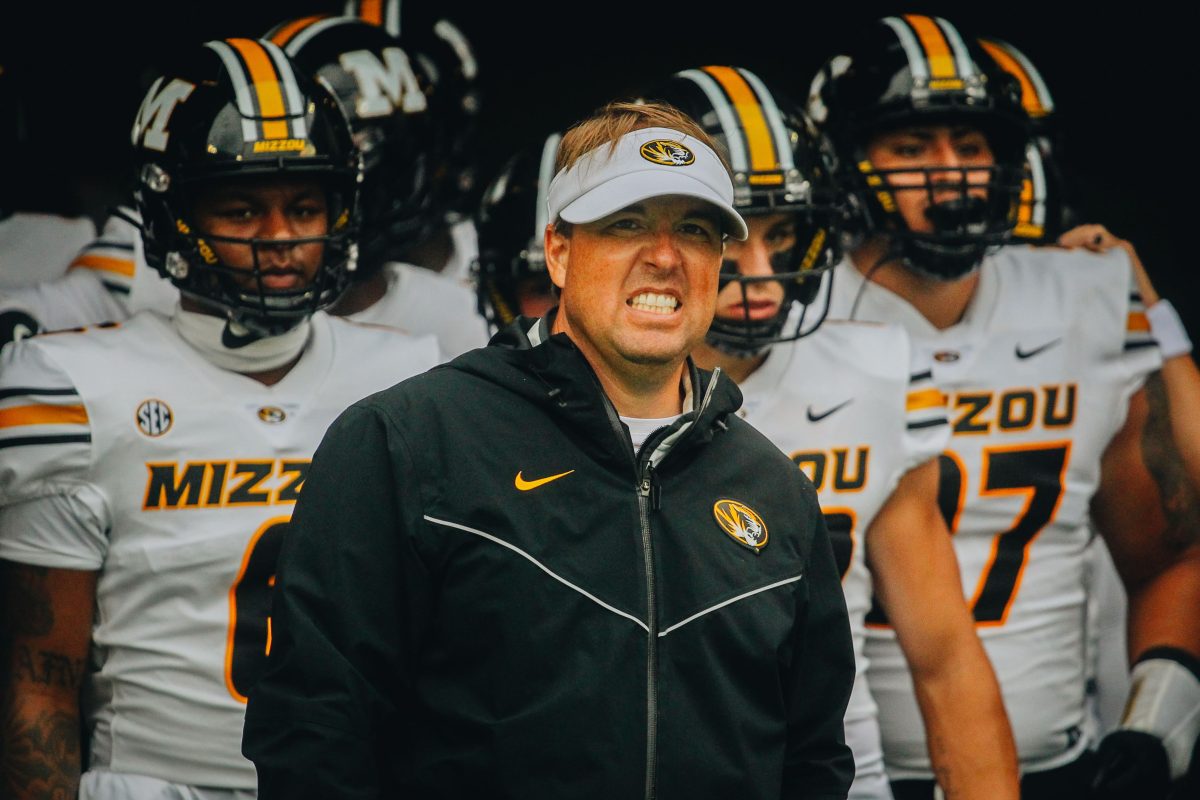 While Saturday's matchup between the Missouri Tigers and the Kansas State Wildcats may not be considered much of a rivalry by today's standards, Missouri head coach Eli Drinkwitz fired up Wildcats fans with an interesting comment in his pre-game press conference.
Drinkwitz made an interesting remark while discussing Kansas State's offense to members of the media on Tuesday afternoon, and when prompted to talk about K-State offensive coordinator Collin Klein, Drinkwitz made it sound like he was unaware of who the former Heisman finalist was.
For the three people, including Eli Drinkwitz, who may not know about "CK," Collin Klein is not only one of the greatest players in Kansas State history, but he is also one of the most notable players in the history of the Big 12 Conference. In fact, Klien played in the conference while Missouri was still around, scored 40 total touchdowns in his junior year, and went 1-0 against the Tigers before they left for the SEC in 2012.
In case those stats weren't notable enough for Drink to recognize, he's also the same offensive coordinator that put up 40 points against Drinkwitz's defense on September 10, 2022, in an absolute rout in Manhattan. Klein led the Wildcats to a 40-12 victory over Missouri in his first full season calling plays for the Wildcats, and while Drinkwitz may not be familiar with Collin Klein's game at the moment, he's going to have to get acclimated fast ahead of Saturday's matchup.
While Drinkwitz's comments may not mean much in terms of the on-the-field product, adding some extra bulletin board material for a top-15 team in the country is certainly a bold choice. You can read our preview for the game here.