Big 12 News
Texas-Alabama ESPN's Best Regular Season Game Since 2015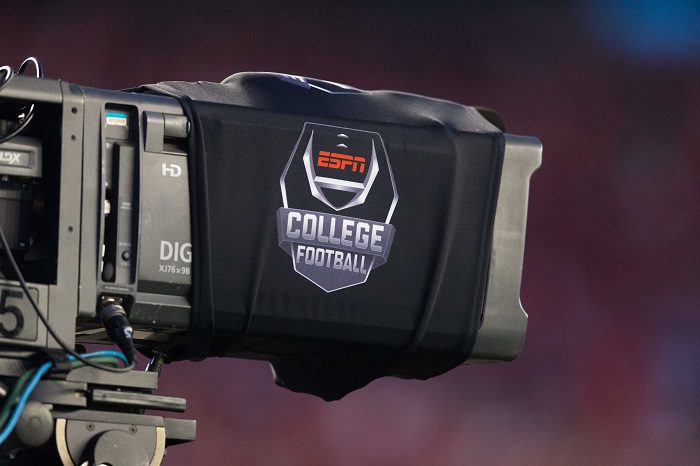 Steve Sarkisian and the Texas Longhorns went into Tuscaloosa this past Saturday and took down Nick Saban and No. 3 Alabama, 34-24. The loss was the worst that the Crimson Tide has experienced since 2004 and is just the third home loss for the Tide since the 2013 season.
Now, with all the numbers accounted for and the television ratings having been released, it appears that the nation was quite literally watching, as Texas pulled off its biggest victory in recent memory.
According to ESPN, this was the best-rated regular season game since the 2015 season and the most-viewed ESPN Saturday game since 2014, with peak viewership reaching a high of 10.7M viewers from 9:15-9:30 p.m. CT.
As 247Sports' Brandon Marcello points out, this is why television money is the driving force for change in college football.
In the aftermath of this titanic bout, the Longhorns have surged to No. 4 in this week's Top 25, while Alabama fell to No. 10.
However, with this game not affecting SEC standing (yet), the Tide are far from out of a College Football Playoff appearance.
However, the one definitive answer that we can draw from this is that Texas isn't the same program that is was when Charlie Strong was in charge, and it appears that this version of the Longhorns is playing for keeps.
Texas will resume action this week as it plays host to Wyoming on Saturday before opening up Big 12 play against Kansas in Week 4.