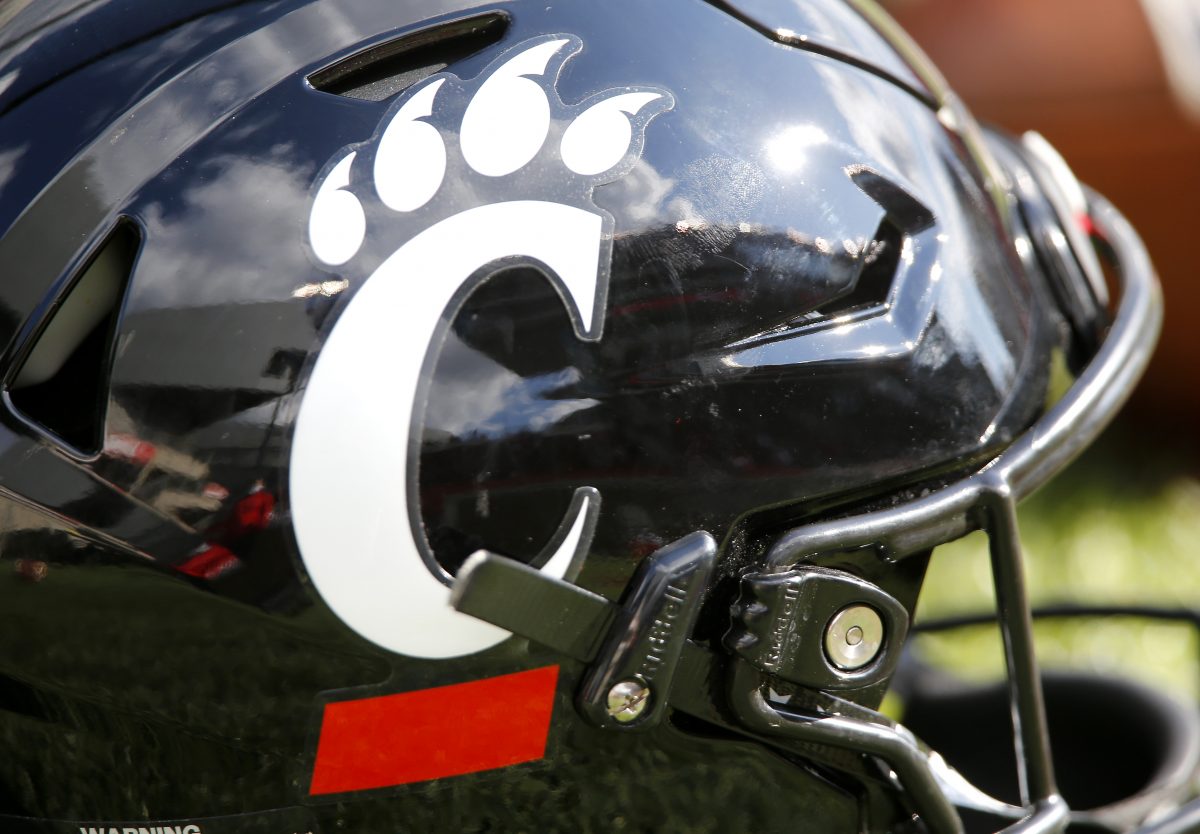 The Cincinnati Bearcats are celebrating a unique day in program history under the lights of Nippert Stadium on Saturday in their Week 3 matchup against Miami Ohio.
Cincinnati's Nippert Stadium, one of college football's historic venues, is widely known for its legendary aura during night games which is a tradition that dates back 100 years. Cincinnati became the first college football team in the Midwest to play a night game back in 1923, and with Saturday's game kicking off at 6:00 PM, the Bearcats will be celebrating 100 years of Nippert at Night.
According to the official release, electrical engineering student Jack Bernard Silverman designed an incandescent lighting system as his co-op thesis in 1921 which gave the Bearcats the ability to practice at night after players finished up at their day jobs. Silverman's designs consisted of 28 light towers, providing five times the illumination as the original setup which gave university officials the idea to kick off a game at night.
Flash forward to Saturday and the Bearcats are honoring the 100-year history of Nippert at Night by kicking off their Week 3 matchup against the Miami Ohio RedHawks at 6:00 PM CT. Cincinnati enters the matchup with a 2-0 record after taking down Eastern Kentucky and Pittsburgh, and while the Bearcats were picked to struggle by the majority of sports media personalities, the team enters their final matchup of the non-conference schedule as 14-point favorites.