Big 12 News
Big Noon Kickoff Hosting at Cincinnati vs. Oklahoma in Week 4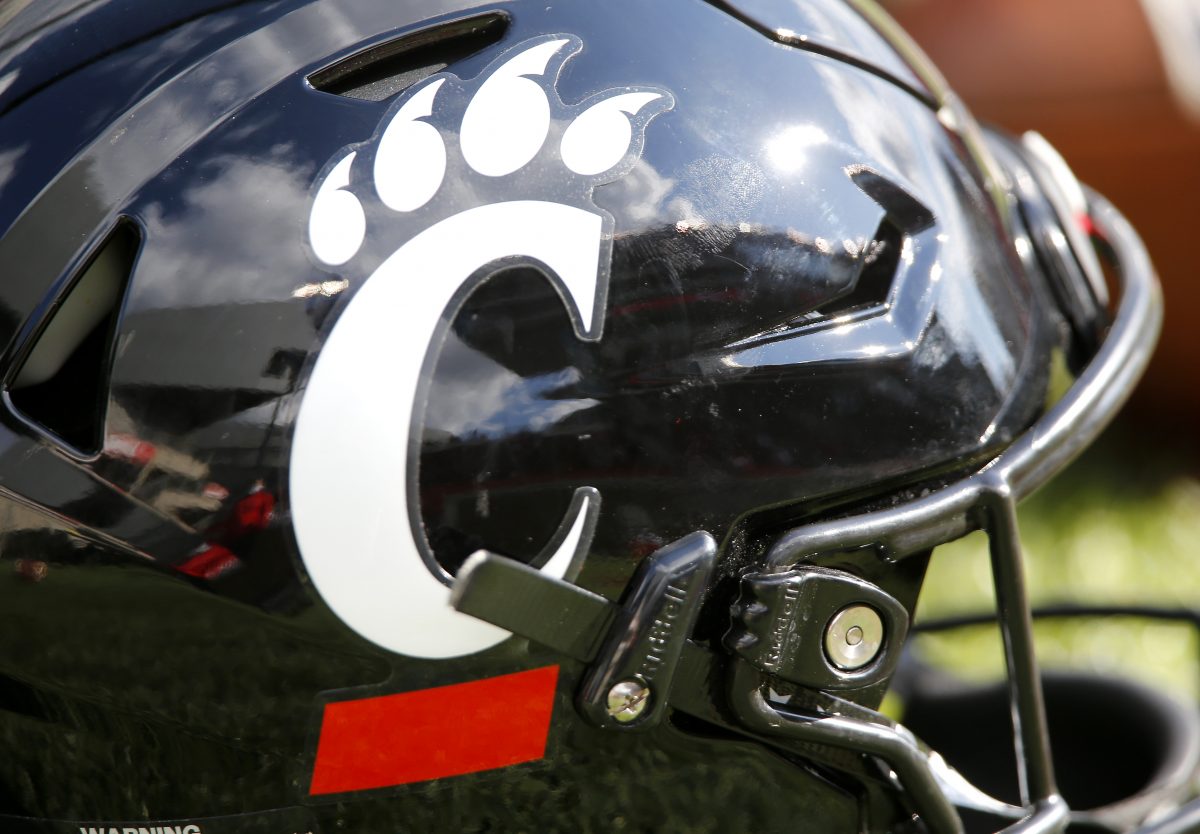 While Big Noon kickoff has spent the last three weeks following Deion Sanders and the Colorado Buffaloes, the show recently elected to follow a matchup of current Big 12 teams in Week 4.
Fox's Big Noon Kickoff recently announced that it will head to Cincinnati's historic Nippert Stadium for next week's matchup between the Cincinnati Bearcats and Oklahoma Sooners.
The Bearcats celebrated a unique day in program history in Week 3 honoring 100 years of night football at Nippert Stadium. While Saturday's game is set for an 11 AM CT kickoff, the matchup between the Bearcats and the Sooners should be one of the best games of the Week 4 slate.
Oklahoma is set to take on Tulsa in Week 3 in pursuit of a 3-0 record after beating Arkansas State and SMU in the first two weeks of college football, while the Bearcats have been a pleasant surprise to start off the 2023 season. Cincinnati is chasing down a 3-0 record against Miami Ohio after beating Eastern Kentucky and Pitt convincingly in weeks 1 and 2.
Big Noon Kickoff will have the game between the Bearcats and the Sooners when the game kicks off on Saturday at 11 AM CT in Cincinnati.