Big 12 Basketball
Big 12 Basketball 2023-24 Conference Schedule to be Released on September 26: Report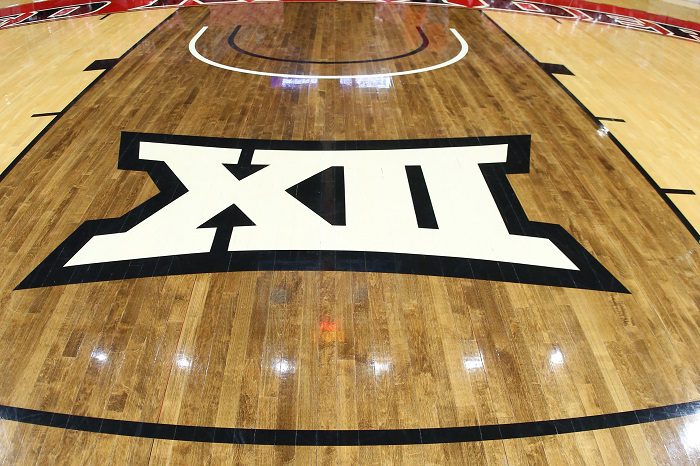 According to a report from Jon Rothstein, the Big 12 basketball conference schedule for the 2023-24 season is set to be released on Tuesday, September 26.
The Big 12 has been the best basketball conference in the nation over the past few years, and adding Houston, UCF, BYU, and Cincinnati to the slate only makes the conference that much deeper.
Kansas is widely viewed as the team to beat entering the 2023-24 season after landing several major contributors in the transfer portal, most notably Michigan transfer Hunter Dickinson. However, this conference isn't just about the Jayhawks anymore.
Last year's Big 12 Tournament Champion, Texas, is expected to be a Top 25 team once again, while Baylor is likely to be a fringe Top 10 team when the season begins.
Big 12 newcomer, Houston, should be inside the top 10 and could be on the verge of the top five when the initial poll comes out and will immediately be a contender in the nation's best basketball conference.
Add to that teams like Kansas State, West Virginia, Texas Tech, and Iowa State, and you've got a conference schedule chock-full of potholes for almost any team. Then, to make things even crazier, the conference will add one of the most historic basketball programs in college basketball in 2024-25, when Arizona leads Arizona State, Utah, and Colorado into the Big 12 as well.
Buckle up Big 12 basketball fans, it's about to get even more exciting around here.