Baylor Bears
Former Baylor CB, NFL Star Xavien Howard Allegedly Has Four Women Pregnant at Same Time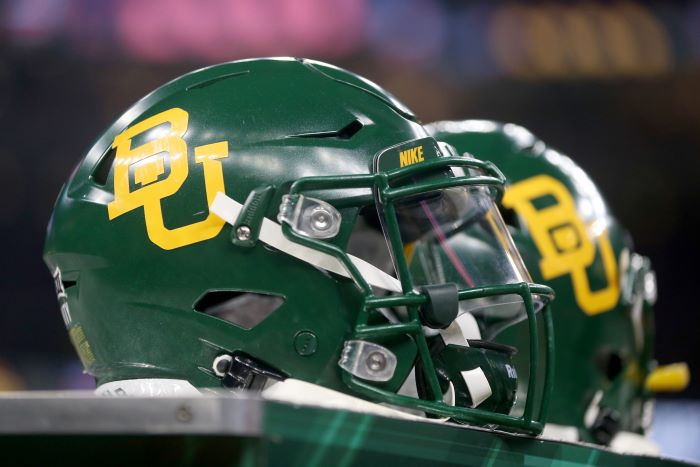 While former Baylor cornerback Xavien Howard has made a name for himself through some stellar on-the-field play, Howard made headlines on Sunday for allegedly having four women pregnant at the same time.
The reports on Howard broke on Sunday night after one woman, Tai from Miami, mentioned that she is pregnant with Howard's baby and knows of multiple other women in the same situation.
Tai aired out the situation on Instagram opening up about the backstory of her involvement with the Miami Dolphins defensive back.
"I became pregnant after being with Xavien a few times," Tai said. "He expressed his desire to have a child with me, and despite my initial decision to take a Plan B, it evidently failed because I was in my ovulation cycle."
Tai then continued by mentioning Howard's reaction to the news saying, "Initially, he was upset, but we met at his home in the first week of September. When he inquired about how much financial support he should provide during my pregnancy, and I responded, he became irritable and ceased all communication with me."
She then mentioned that Howard attempted to offer her financial compensation in order to resolve the situation saying, "He attempted to offer me compensation to terminate my pregnancy, and based on the screenshot he shared with his other baby mother, it seems he desires her to do the same. He is frustrated that he can't simply resolve this with money."
Howard finds himself in hot water heading into Week 3 of the NFL season and while things of this nature seemingly happen on a semi-annual basis in the NFL, Howard's saga with the recent run of baby mama drama is certainly something to keep an eye on.