Big 12 News
Former Kansas Golfer Gary Woodland Recovering from Successful Brain Surgery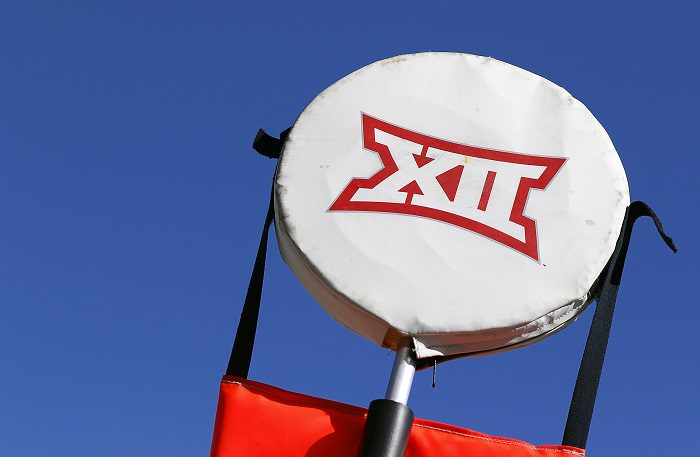 While the sports world can dominate headlines on a weekly basis with some exciting moments in collegiate athletics, real-world problems can take over and shut down sports coverage in an instant.
One textbook example of that fact is former Kansas golfer and PGA professional, Gary Woodland, who recently underwent surgery to remove a brain tumor, and is now resting and recovering from the process.
Woodland announced on Twitter back in August that he had been diagnosed with a brain tumor, and would be getting the lesion surgically removed on September 18th after a few weeks of treatment through antibiotics and medication.
Woodland's team released an update on Monday night stating that the majority of the tumor had been removed and that the former Jayhawk would be resting and recovering from surgery, while on the road to making a return.
The 39-year-old golfer has had an impressive start to his career playing in 340 events with four PGA tour wins and 251 cuts made. Woodland has finished as a runner-up 10 times, third-place twice, top-five 29 times, top-10 54 times, and has made over $33 million in his career. While the road to recovery is never easy, the world of golf is much better with Gary Woodland on the course.